We Are Your Local Dublin, Ohio
Plumbing Contractors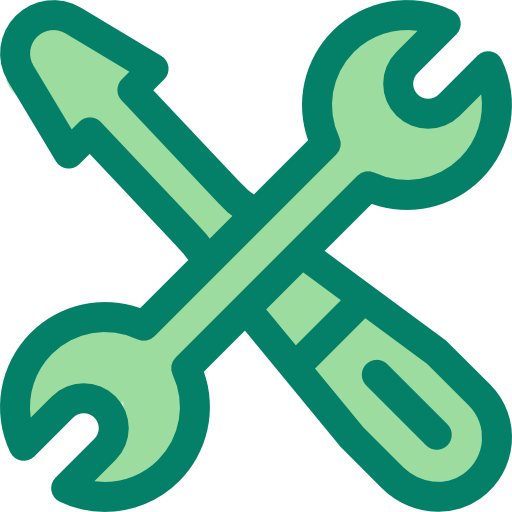 Plumbing services are available for any and all plumbing needs, including water heater repair and water heater replacement, sewer line repair and sewer line replacement, drain cleaning, pipe repair, and repiping.
LEARN MORE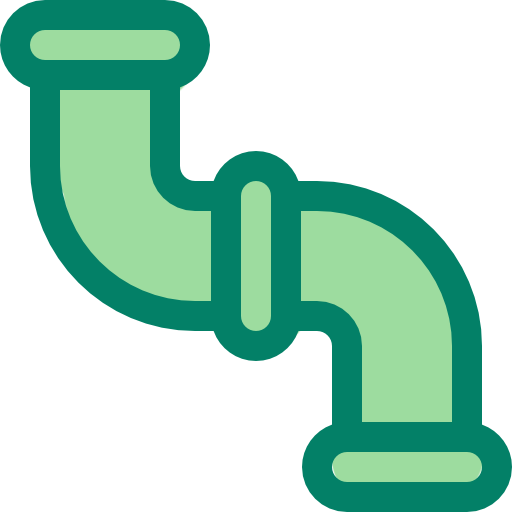 Whether you're building onto or renovating your home and require new construction, laying a foundation, repairing underground pipes or undertaking a remodeling project, we can help!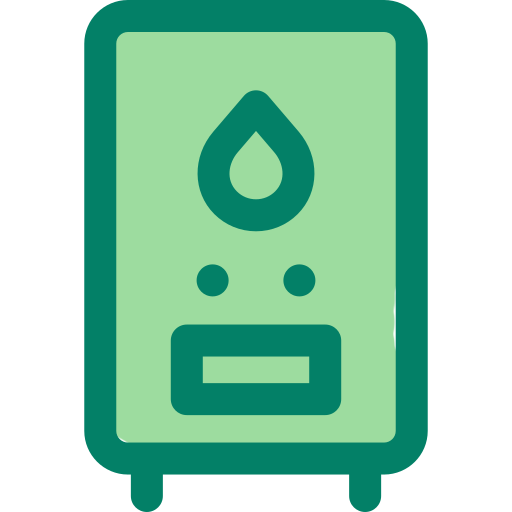 We offer a full array of water heater services, including water heater repair, water heater installation, and water heater maintenance.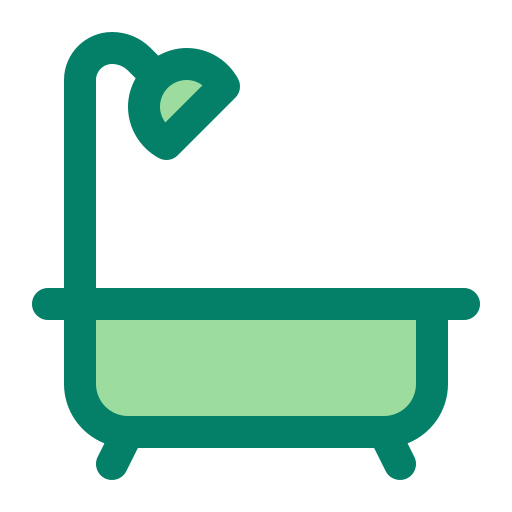 If you want to add, remodel, or move plumbing or eletrical lines in a bathroom, we can help! We can also finish your basement or move walls around for the perfect bathroom layout.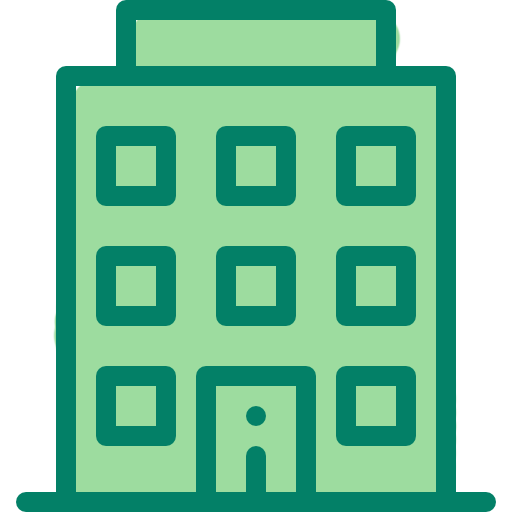 Commercial plumbing services are more complex than residential plumbing projects, which is why we have a team of highly trained plumbers that can handle any job, big or small. 
Plumbing & Drain Services You Can Trust in Dublin, OH
Do you need a local Dublin, OH plumbing contractor? With years of experience in the industry and backed by our robust network of plumbing companies across North America, we can help you with your plumbing needs. We are licensed and insured to work on both residential and commercial properties.
Our company is a trusted and reliable plumbing contractor that can help you with all your plumbing needs. We are available 24 hours a day as we understand that emergencies do not always occur during normal business hours. Our plumbers are courteous and professional, so you can trust that they will get the job done right the first time.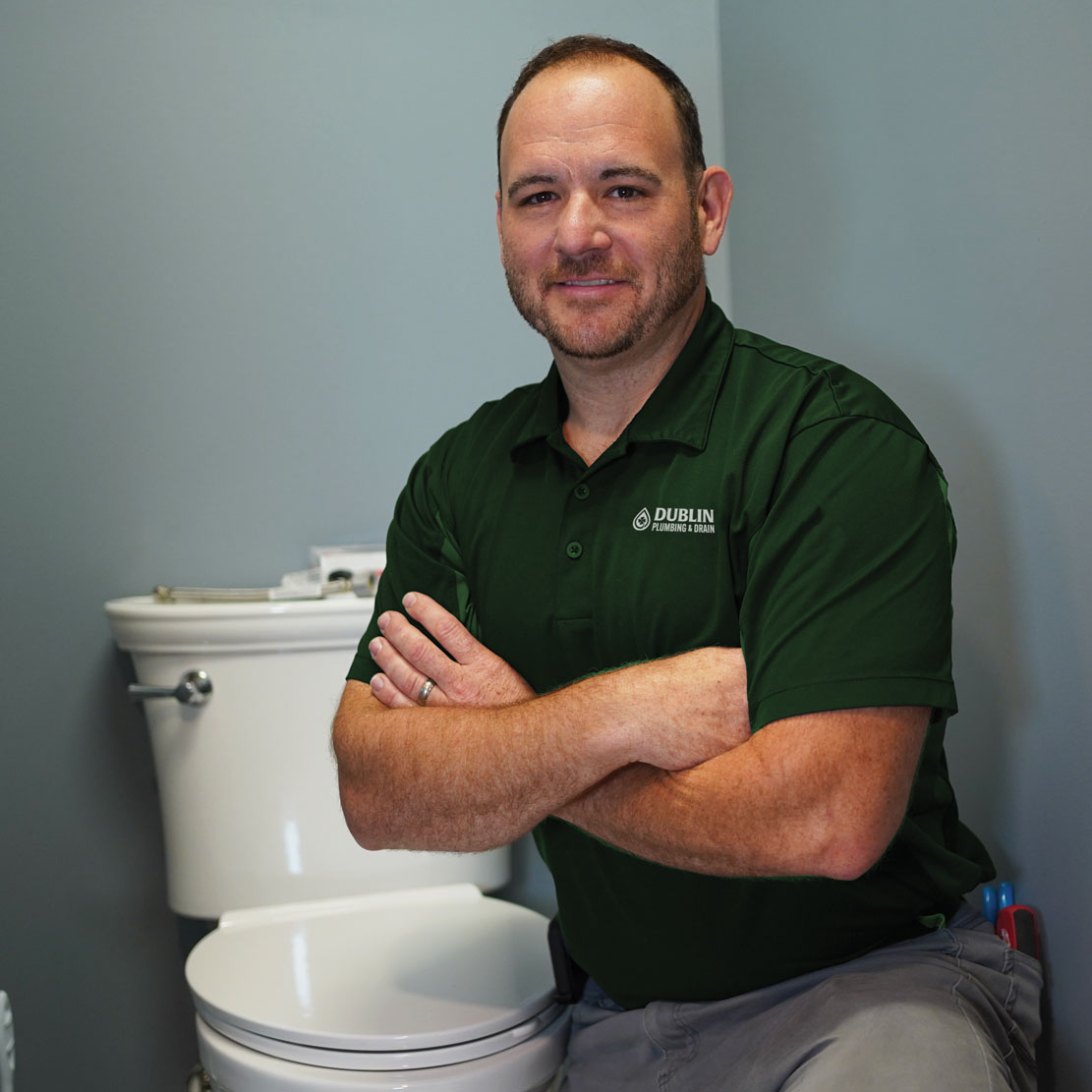 We're friendly and professional
We'll treat you with respect, and we'll always be on time.

We're knowledgeable and experienced
Our plumbers have years of experience in the plumbing industry, so they can tackle any issue that comes up!

We're honest and reliable
You'll never find yourself calling again for another service call because something wasn't done right; we make sure everything is completed properly before leaving your home or business premises at the end of each day (or night).

PROUD FIVE STAR FAMILY MEMBER
Dublin Plumbing & Drain is part of a network of HVAC, plumbing, and electrical companies across Ohio. This means that we can provide services in more than just Dublin, and we have access to resources from our partners.
In addition to providing quick service at competitive rates, our plumbers have access to parts from their company's warehouses around the country. If you need something replaced or repaired, it's likely that we can help with getting your order filled quickly and efficiently.
The Best Plumbing Deals for Dublin Residents!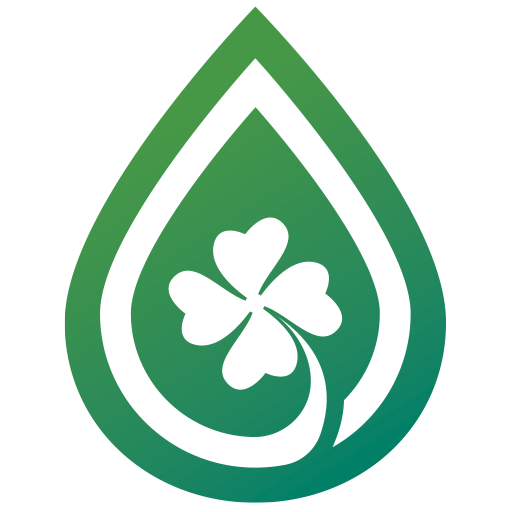 Schedule Diagnostic Call
Schedule Now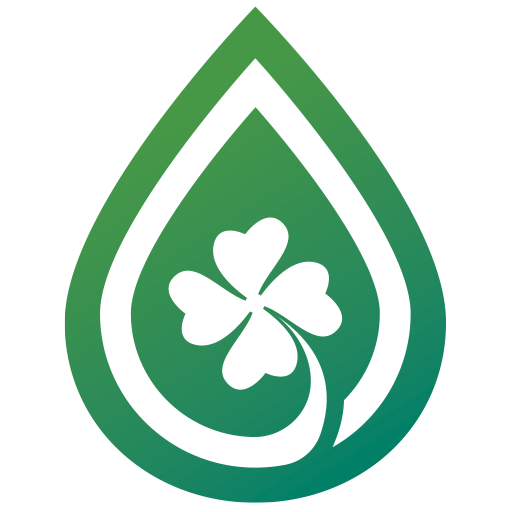 Instant Online Estimate
Get a Free Estimate
Drain and Excavation Services in Dublin
Some of the drain and excavation services we offer in Dublin include:
Drain Cleaning: Our experts use the latest technology to clean your drains. This can include using high-pressure water jets, hydro-jetting, or using a drain snake.
Drain Installation: We install new pipes and drains in buildings to make sure they function properly.
Drain Repair: If you have leaking pipes or faucets that need fixing, we can help with that too! We can also repair broken toilets or sewer lines.
Drain Replacement: If you need a new pipe or drain installed for any reason whatsoever (like an old one breaking), we'll replace it for you!
Plumbing Repair & Maintenance Services in Dublin, OH
No matter what you're looking for in a plumber, Dublin Plumbing & Drain is the only name you have to know. Our team has years of experience providing professional plumbing services in Dublin, OH and the surrounding areas. We offer full-service plumbing repair and maintenance for both residential and commercial customers. Our plumbers are certified experts able to provide you with top-of-the-line solutions quickly that get your problem taken care of the first time around. A plumbing repair issue can be a big inconvenience. If you're experiencing any of these common problems, it could be time for an expert plumber:
Leaking water

Water Heater Issues (such as not getting hot enough or tripping the circuit breaker)

Low water pressure in faucets or toilets
Water Heaters & Water Softeners in Dublin, Ohio
At Dublin Plumbing & Drain, we are committed to providing exceptional service to our customers. We can help you with all of your plumbing needs, including water heater and water softener services. Water heaters, water softeners, water filtration and purification systems, testing equipment, and services are all available through our Dublin plumbers. We offer a variety of services to help you maintain your indoor or outdoor plumbing systems. These include:
Water heater repairs

Water softener installation/repair
Water filtration system installation/repair
Our experienced plumbers can perform any of these tasks quickly and efficiently so that you can get back to enjoying the benefits of clean running water without any unnecessary delays!
Bathroom Remodels in Dublin
Bathroom remodels can add value to your home and save you money. Bathrooms make up about 15% of the average American home, so they're often overlooked when it comes time for a renovation or upgrade. However, a bathroom remodel will provide the most bang for your buck when it comes to adding value to an existing space without having to move out or even relocate! Reasons why choosing Dublin Plumbing & Drain  makes sense:
It gives you more room (and more storage!)—the bigger issue with small bathrooms is that there simply isn't enough space! 

We're affordable—a good contractor should be able to give you an accurate estimate right away!
Bathroom remodeling is often done in stages, so it's important to consider what you want out of your bathroom before making any commitments. The most common changes include:
Remodeling the flooring (tile or wood)
Replacing the sink and toilet and the shower or tub
Redecorating the walls and ceiling with paint or wallpaper
Commercial Plumbing Services in Dublin
Commercial plumbing services cover a wide range of businesses and buildings that have special needs when it comes to their plumbing. 
Our commercial plumbers in Dublin know the ins and outs of commercial toilets and sinks as well as how to keep them clean throughout their use. They also work with many types of machinery that need constant water flow to function properly, including ice makers and soda machines.
​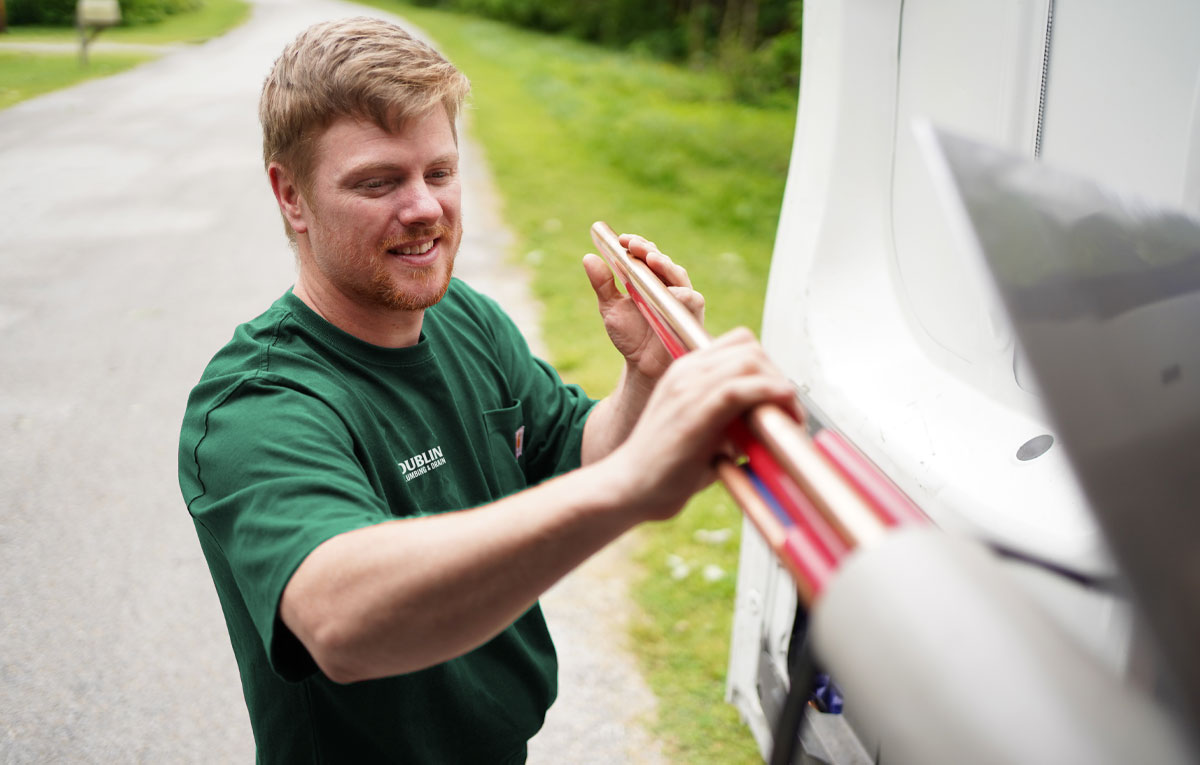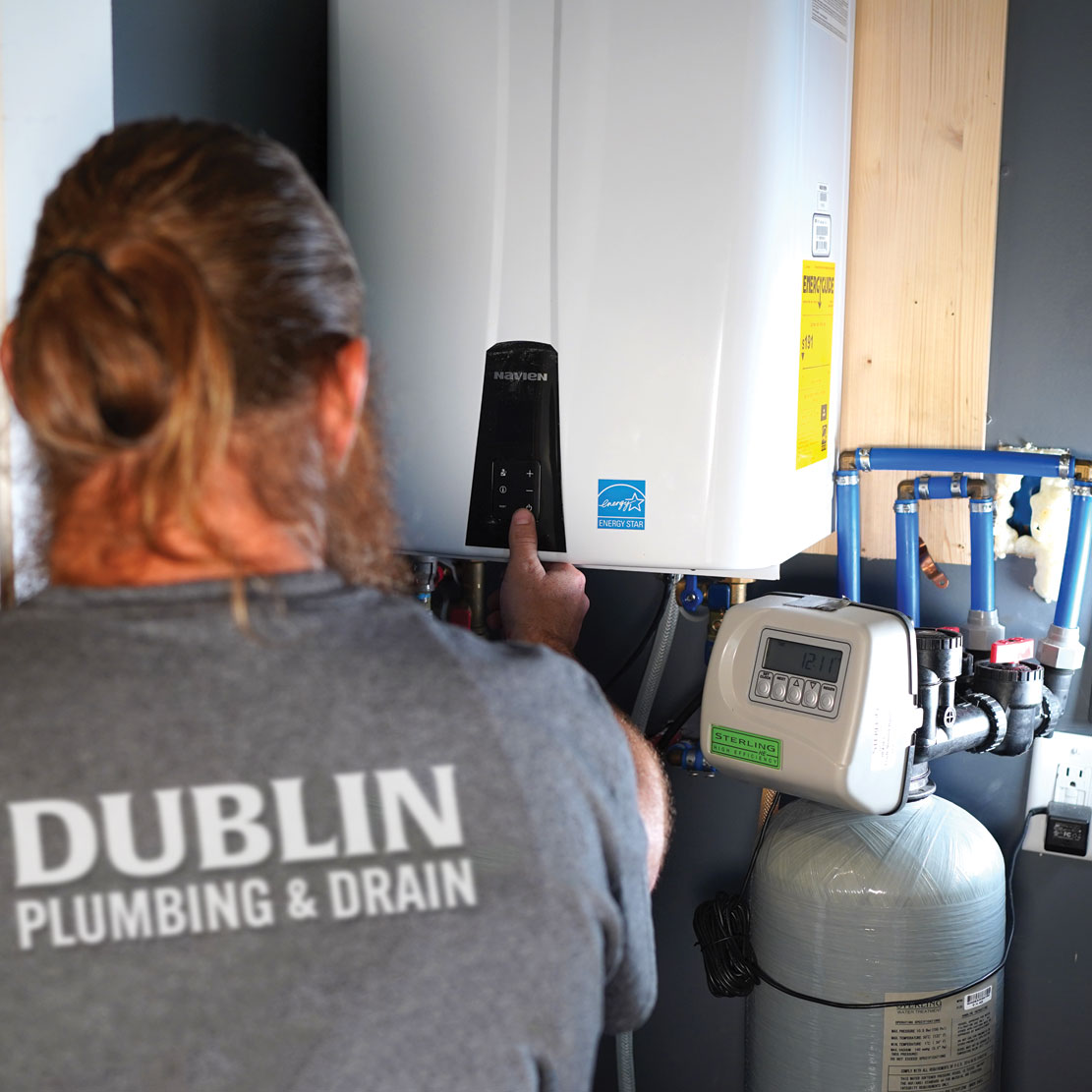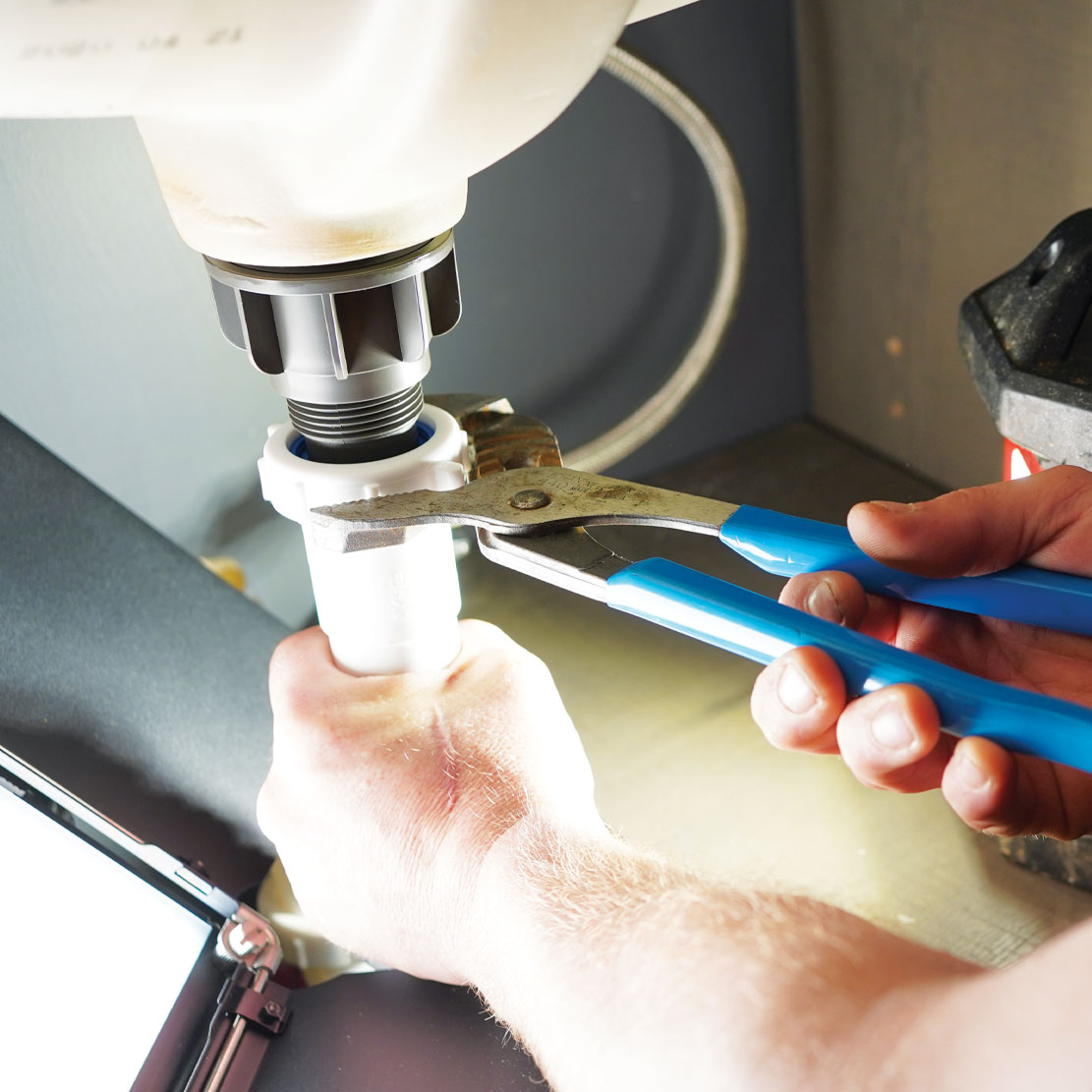 Why Trust Dublin Plumbing & Drain for Your Plumbing Needs?
When you need a Dublin plumber, trust our family-owned and operated business to handle your plumbing needs. We're licensed and insured for your peace of mind and stand behind all of our work with a 100% satisfaction guarantee.
We have been serving the Dublin community for over 10 years, providing quality service at affordable prices. We are members of the Better Business Bureau (BBB) as well as the National Association of Plumbing-Heating-Cooling Contractors (NAPHC).
If you're ready to start working with a plumbing contractor who will treat you with the respect and honesty that you deserve, we invite you to schedule an appointment today. We can answer any questions that you may have about our services and even give you an estimate for your project. Give us a call at (614) 547-9979 or fill out our contact form to schedule an appointment. We hope to hear from you soon!
24/7 Emergency Plumbing Service in Dublin
If you're in need of a 24/7 emergency plumbing service in Dublin, Ohio, look no further than the skilled plumbers of Dublin Plumbing & Drain. Our team is available to take your call at all hours—day or night—to help you with any plumbing issues that may arise. Whether it's a broken water heater or a backed-up sewer line, we'll be on the job right away to get things back up and running again ASAP.
We offer a wide range of services—from drain cleaning to leak detection, pipe repair and replacement—so no matter what type of plumbing issue needs attention, you can count on us for help. We even do inspections before large events like weddings or conferences so that you know everything will run smoothly when it comes time for guests to arrive!
At Dublin Plumbing & Drain, we treat our customers like family because building relationships with long-time clients is something we value highly here at our company. That's why we offer free estimates for all jobs as well as excellent customer service before, during, and after each job is completed by our staff members (you'll never see an unskilled worker behind one).