Expert Plumbing Services in Dublin, OH
No matter what you're looking for in a plumber, Dublin Plumbing & Drain is the only name you have to know. Our team has years of experience providing professional plumbing services in Dublin, OH and the surrounding areas. We offer full-service plumbing repair and maintenance for both residential and commercial customers. Our plumbers are certified experts able to provide you with top-of-the-line solutions quickly that get your problem taken care of the first time around.
All of our plumbers are licensed and insured, so you can rest assured that the job will be done properly. We provide 24/7 emergency plumbing services for both residential and commercial properties.
In addition to providing quality workmanship, we also pride ourselves on providing a fair price for our services. Just give us a call if you have any questions or concerns about pricing or other related issues.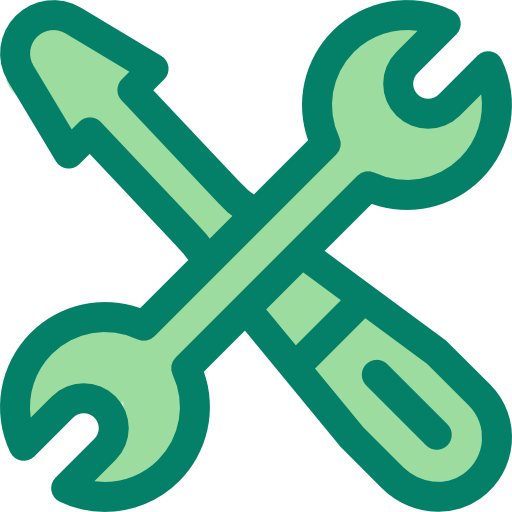 Plumbing services are available for any and all plumbing needs, including water heater repair and water heater replacement, sewer line repair and sewer line replacement, drain cleaning, pipe repair, and repiping.
LEARN MORE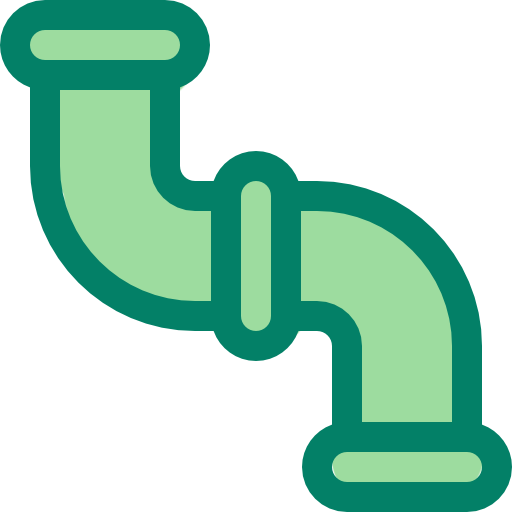 Whether you're building onto or renovating your home and require new construction, laying a foundation, repairing underground pipes or undertaking a remodeling project, we can help!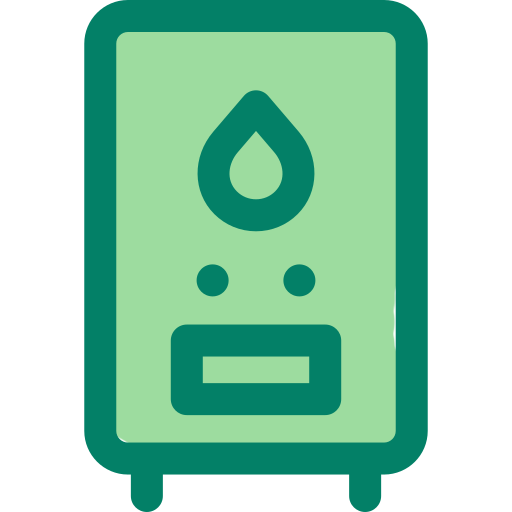 We offer a full array of water heater services, including water heater repair, water heater installation, and water heater maintenance.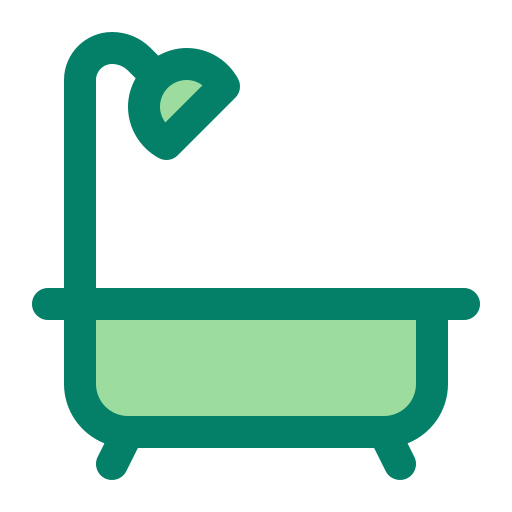 If you want to add, remodel, or move plumbing or eletrical lines in a bathroom, we can help! We can also finish your basement or move walls around for the perfect bathroom layout.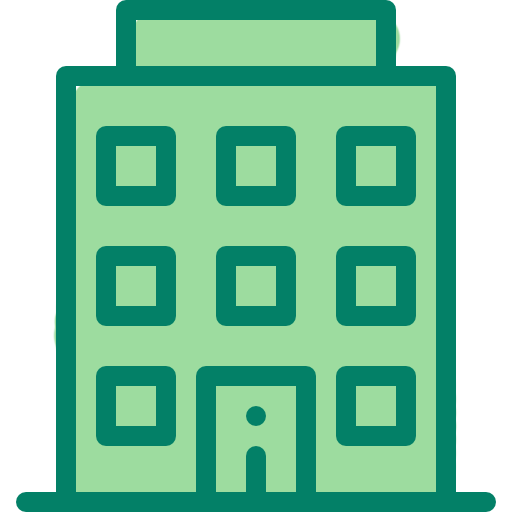 Commercial plumbing services are more complex than residential plumbing projects, which is why we have a team of highly trained plumbers that can handle any job, big or small. 
Plumbing Repair & Maintenance in Dublin, OH
All of our plumbers are licensed and insured, so you can rest assured that the job will be done properly. We provide 24/7 emergency plumbing services for both residential and commercial properties.
In addition to providing quality workmanship, we also pride ourselves on providing a fair price for our services. Just give us a call at (614) 547-9979 if you have any questions or concerns about pricing or other related issues.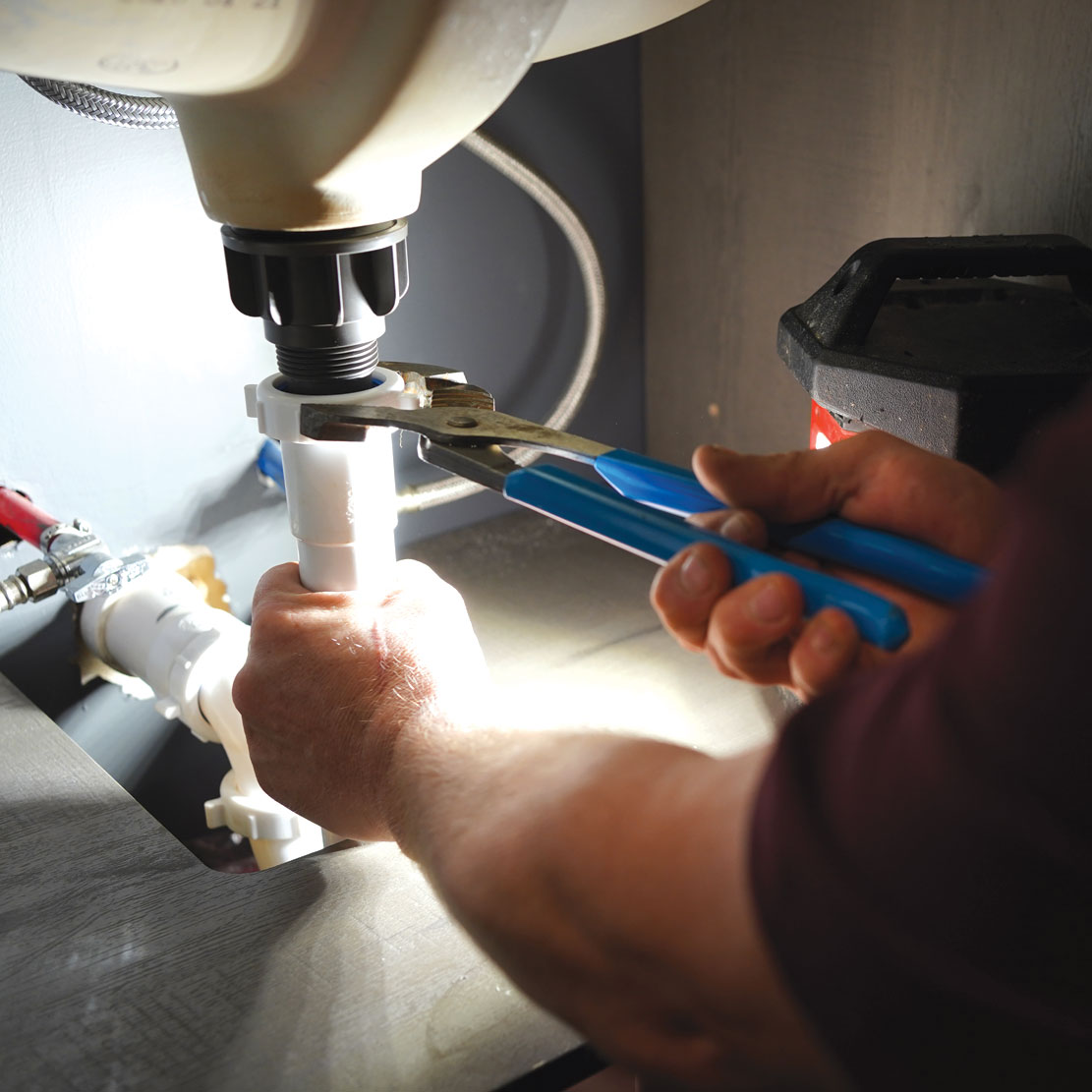 Plumbing Inspections for Dublin Residents
Plumbing inspections are important for many reasons. An inspection can help you to understand:
What you need to maintain your plumbing system.

How often you should have your plumbing serviced.
Which parts of your system are more likely to fail so that you can be prepared for them when they do.
Plumbing inspections usually take about 30 minutes, but it's rare for them to last longer than an hour. The inspector will check all of the visible areas of your home or business, including sinks and faucets; toilets; bathtubs and showers; water heaters; water softeners/conditioners; drains (toilets, sinks, and tubs); gas lines that run through walls/floors; valves that control flow between systems such as sewage drains and storm drains (sewer cleaning).
Winterization for Your Dublin Plumbing System
Winterization is a necessary process in order to keep your plumbing system in good working order. This involves the use of a chemical or an application by a professional that prevents freezing and bursting when temperatures drop below freezing.
The most common winterize method involves using antifreeze, which is also referred to as propylene glycol. Propylene glycol is safe for humans; however, it's best if you have the system winterized professionally so that nothing goes wrong during colder months.
Bathroom Remodels in Dublin
At Dublin Plumbing & Drain, we are committed to providing exceptional service to our customers. We can help you with all of your plumbing needs, including water heater and water softener services. Water heaters, water softeners, water filtration and purification systems, testing equipment, and services are all available through our Dublin plumbers. We offer a variety of services to help you maintain your indoor or outdoor plumbing systems. These include:
Water heater repairs

Water softener installation/repair
Water filtration system installation/repair
Our experienced plumbers can perform any of these tasks quickly and efficiently so that you can get back to enjoying the benefits of clean running water without any unnecessary delays!
Bliss Walk-In Tubs in Dublin
Dublin Plumbing & Drain is a full-service, custom walk-in tub retailer and installer. We carry Bliss Walk-In Tubs that are available in several styles and sizes. We also offer a variety of accessories, such as whirlpool systems, benches, and seat lifts to make your bathing experience more comfortable.
Our plumbers all products on-site and can coordinate your bathroom remodeling project to accommodate the installation of your new walk-in tub.
Bathroom Repair, Maintenance & Installation in Dublin
If you need bathroom repair, maintenance, or installation services, our team has got you covered. Our plumbers are fully trained to deal with any issue related to your bathroom. We ensure that the work is done efficiently and effectively in order to get your bathroom back up and running as soon as possible. No matter how big or small the job may be, we will be able to handle it for you quickly and effectively, so call us today!
Plumbing Excavation Service in Dublin
We are your one-stop-shop for all your plumbing needs. Whether it be a toilet repair, water line installation, or a drain cleaning, our expert plumbers can help you with any situation. Our plumbers will make sure that the job is done right so that you don't have to worry about it later on down the road.
Our company has been in business for over 10 years now, and we have built up an excellent reputation with our customers because we provide top-notch service at affordable prices. We also offer emergency services, so if anything happens to your plumbing during non-business hours, then give us a call, and we'll send someone out ASAP!
Pipe, Sewer Line & Drain Services for Dublin Homes and Businesses
At Dublin Plumbing & Drain, we provide pipe, sewer line, and drain services for homes and businesses across the Columbus area. Our fully licensed plumbers are skilled at repairing, replacing, or installing pipes and sewers. We also perform regular maintenance and inspections of your pipes, sewers, and drains to keep them running smoothly year-round.
If you have a crack or leak in a pipe in your home or business, call the experts at Dublin Plumbing & Drain today!
​
Water Heaters & Water Softener Installation and Repair in Dublin
Water heaters are a very important part of your home. They heat water and keep you warm, so it is not something that can be ignored or neglected. Water heaters can be electric or gas-based, and there are many different types of hot water heaters available on the market today. They can be used for various purposes such as showering, washing dishes, and even heating pools!
And if you have a water softener installed at your home, then the chances are that you will need some plumbing services once in a while. It's always good to have someone who can come out and fix any problems that may arise with these appliances because they tend not to last forever without needing maintenance done on them every now and then (or at least once per year).
Well Pump Repair & Replacement in Dublin
Well pumps are used to pump water from wells. They can be powered by electric motors or gas motors, and they're usually placed in homes and businesses that are not connected to a municipal water supply. Sometimes well pumps are installed in new construction or retrofitted to existing wells.
Well pumps have three main parts: the casing, the pump unit, and an electrical control box (or motor controller). The casing is what holds everything together. It contains a motor that powers your well's water flow into your home or business' plumbing system; this motor is connected directly above your underground well piping via plastic pipes called "suction lines."
The casing also has a discharge line that carries dirty water back out of your home or business' plumbing system through an outlet at its bottom portion near ground level (this outlet can be sealed off with concrete if needed).
If you suspect something has gone wrong with your well pump, give Dublin Plumbing & Drain a call. We'll diagnose your well pump and either repair it or install a new one.
Sump Pump Repair & Replacement in Dublin
Sump pumps are used to remove groundwater, water from a basement, and water from a crawlspace. They are also used to remove water from wells.
The sump pump is located in an area of your home that is lower than the rest of your home (usually the basement). When it rains hard, you may notice that there are puddles on the floor of your garage or laundry room. The puddles form because when it rains hard and fast enough, water runs off the roof into downspouts which then drain into gutters around the house. The gutters collect this water and eventually bring it down under your foundation, where it can leak into walls or floors and cause damage if not properly drained away.
If your sump pumps stops running, or isn't keeping up pumping the water out fast enough, let Dublin Plumbing & Drain come in and troubleshoot or replace it for you.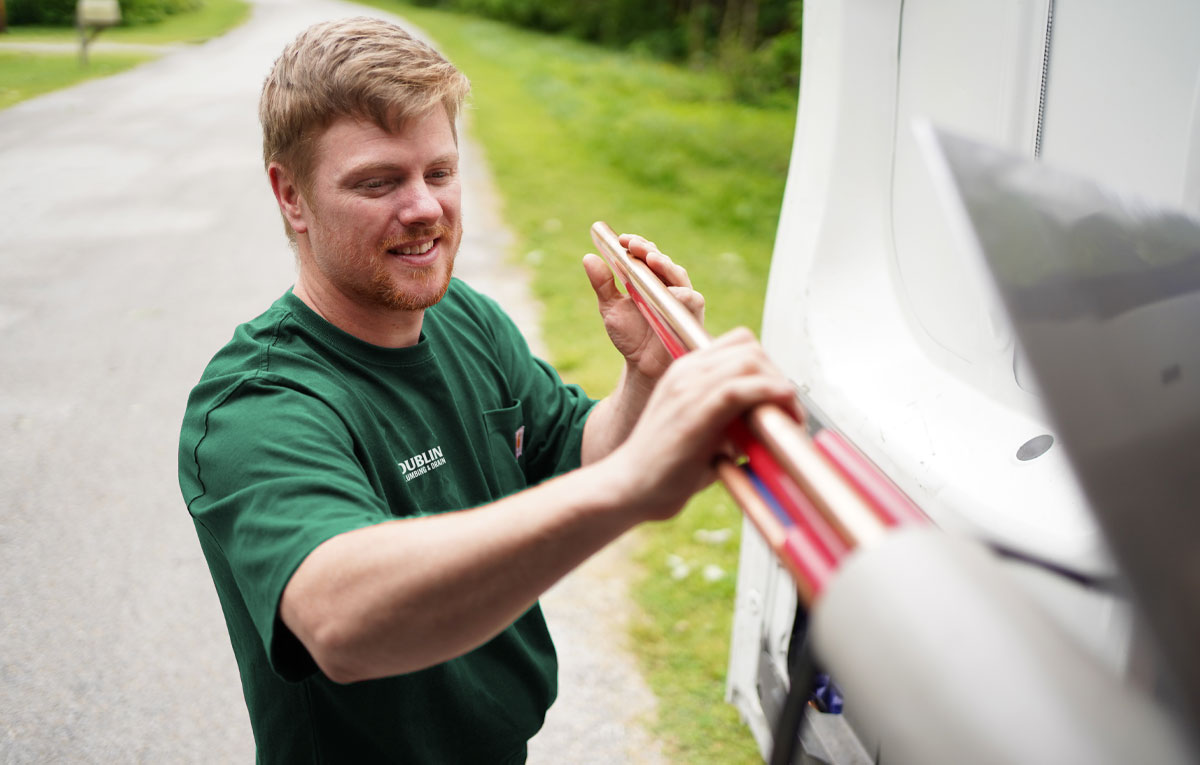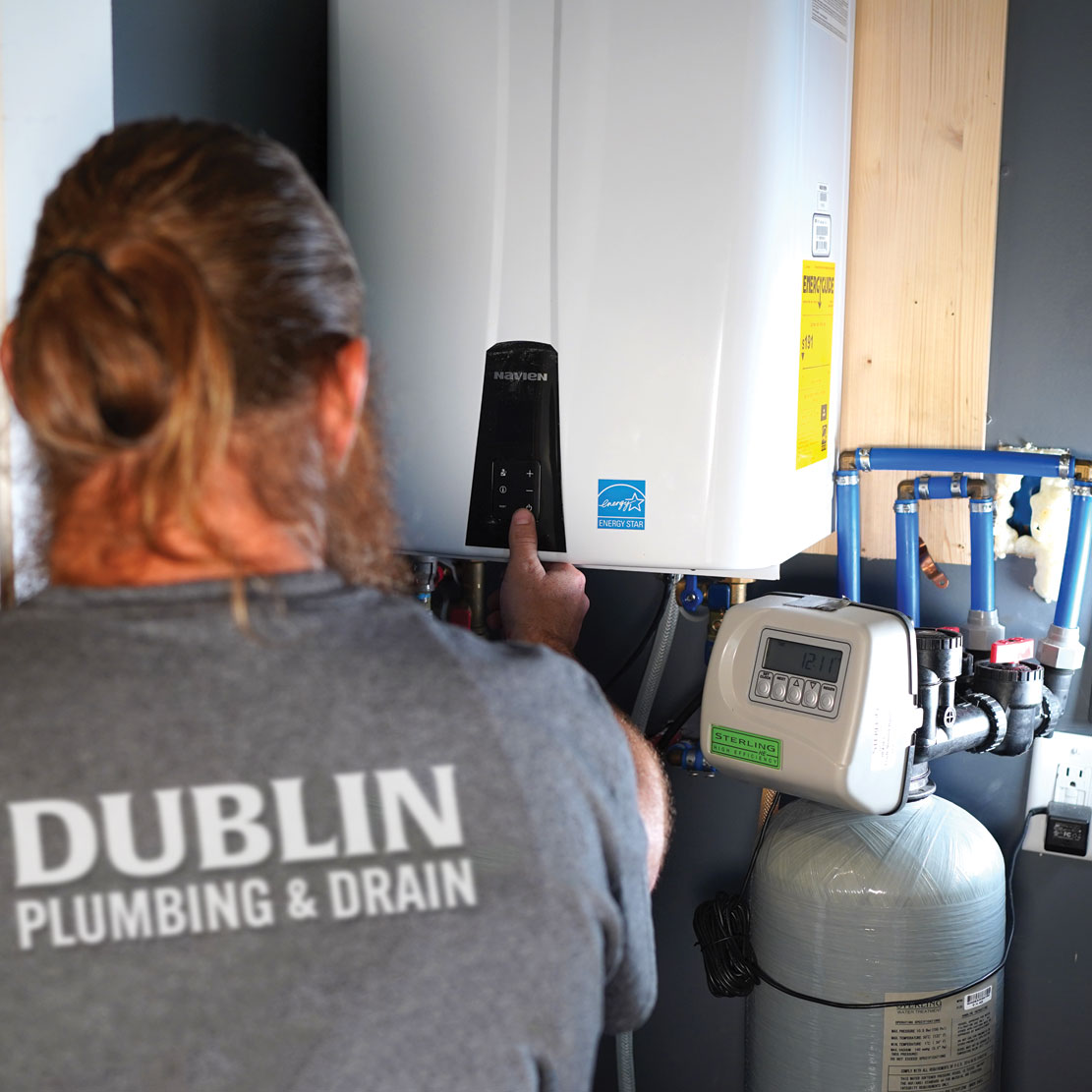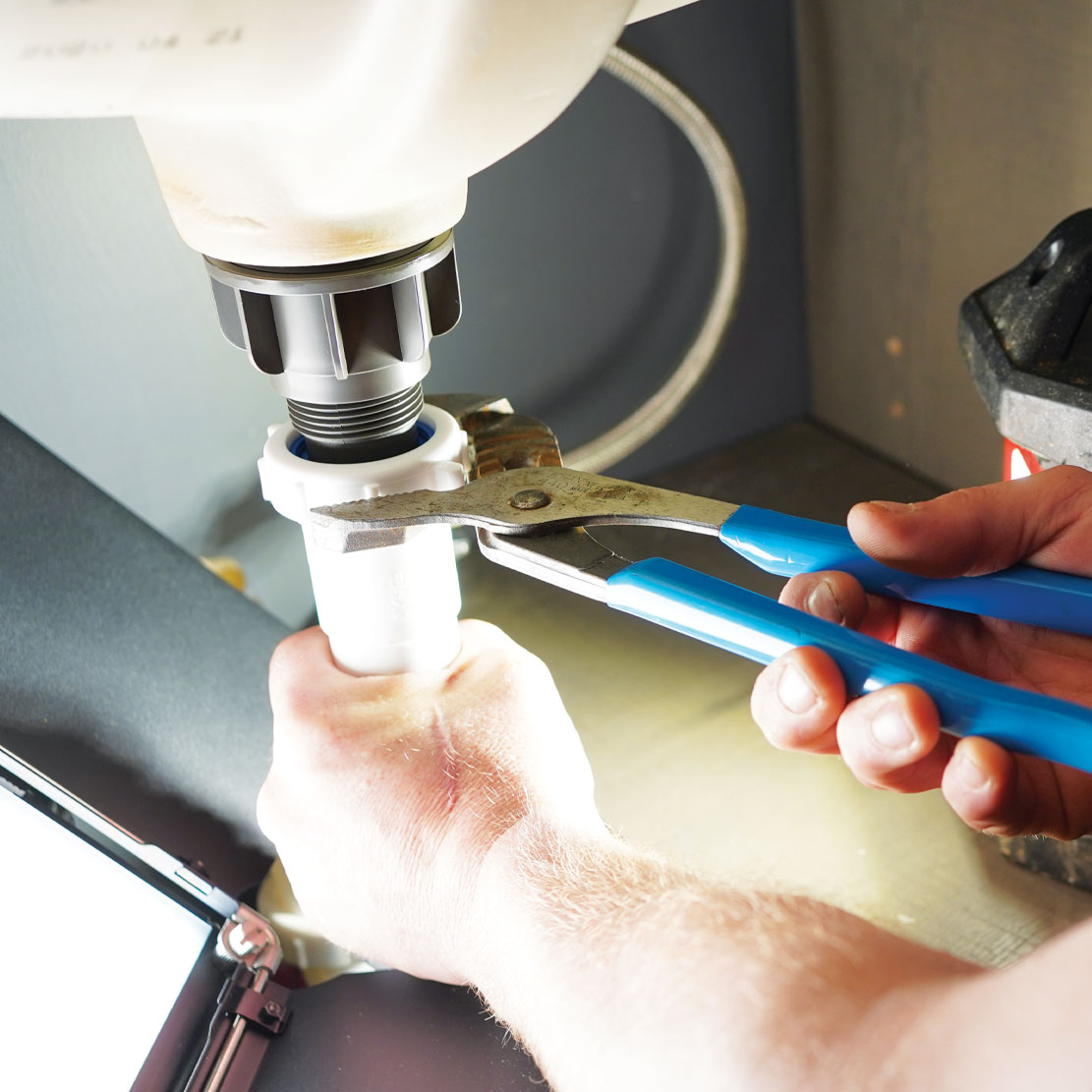 Why Trust Dublin Plumbing & Drain for Your Plumbing Needs?
When you need a Dublin plumber, trust our family-owned and operated business to handle your plumbing needs. We're licensed and insured for your peace of mind and stand behind all of our work with a 100% satisfaction guarantee.
We have been serving the Dublin community for over 10 years, providing quality service at affordable prices. We are members of the Better Business Bureau (BBB) as well as the National Association of Plumbing-Heating-Cooling Contractors (NAPHC).
If you're ready to start working with a plumbing contractor who will treat you with the respect and honesty that you deserve, we invite you to schedule an appointment today. We can answer any questions that you may have about our services and even give you an estimate for your project. Give us a call at (614) 547-9979 or fill out our contact form to schedule an appointment. We hope to hear from you soon!
24/7 Emergency Plumbing Service in Dublin
If you're in need of a 24/7 emergency plumbing service in Dublin, Ohio, look no further than the skilled plumbers of Dublin Plumbing & Drain. Our team is available to take your call at all hours—day or night—to help you with any plumbing issues that may arise. Whether it's a broken water heater or a backed-up sewer line, we'll be on the job right away to get things back up and running again ASAP.
We offer a wide range of services—from drain cleaning to leak detection, pipe repair and replacement—so no matter what type of plumbing issue needs attention, you can count on us for help. We even do inspections before large events like weddings or conferences so that you know everything will run smoothly when it comes time for guests to arrive!
At Dublin Plumbing & Drain, we treat our customers like family because building relationships with long-time clients is something we value highly here at our company. That's why we offer free estimates for all jobs as well as excellent customer service before, during, and after each job is completed by our staff members (you'll never see an unskilled worker behind one).