Free Plumbing Service Estimates in Dublin, Ohio
Fill out the online form, and we will contact you to arrange an appointment. We will visit your site and answer any questions you may have. Our estimates are free and have no obligation. We serve Dublin and the entire Central Ohio region.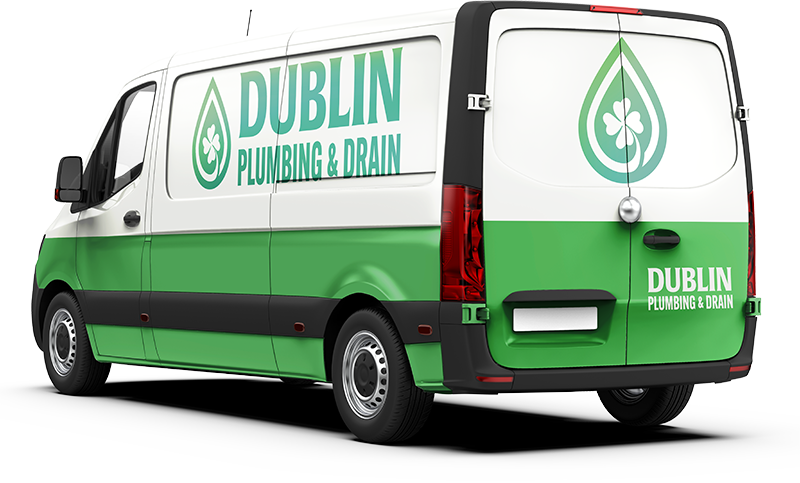 What Comes with a Plumbing Service Estimate from Dublin Plumbing & Drain?
The plumbing service estimate is a simple step-by-step guide that will help you get the best price from a licensed, bonded, and insured company. This estimate is free and available 24/7 for emergency service. A 100% satisfaction guarantee means you'll pay nothing if you're not completely satisfied with their workmanship.
We offer repair and installation services on all types of plumbing issues, such as:
Clogged drains

Sewer backups

Burst pipes

Leaky faucets