Dublin Plumbing & Drain Reviews
Our main priority at Dublin Plumbing & Drain is to serve the diligent home and business owners in Dublin, OH. We want you to experience what quality is. We believe in installing systems that will serve you for many years. We have received numerous positive reviews from customers. We are always after quality, but we think you should see things for yourself. Many homeowners have praised our work. See some of the reviews here. We offer leading expert local plumbing services in the Greater Columbus area. 
Here at Dublin Plumbing & Drain, we are proud to always offer high-quality work and customer service. Our reviews speak for themselves, but here's a sample of some of our favorites: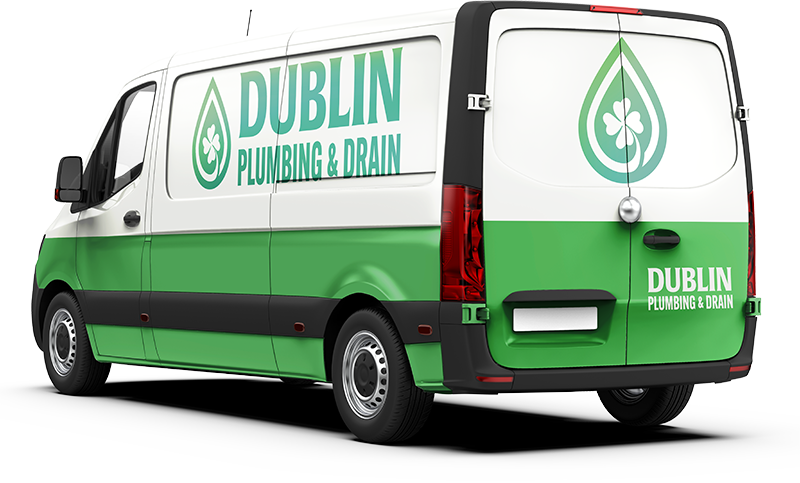 Wow! I've been with this company for a year now and they keep impressing me more and more. It's so great to work with a service that is on time and reliable. I have referred many of my friends to Dublin Plumbing & Drain, and they all have said the same thing.
-Brian C.

These guys are life savers! I had a clogged shower drain that kept flooding my bathroom everytime I showered. Five minutes after my call, they showed up at my door and gave me an estimate within 30 minutes. They fixed the problem and cleared the blockage quickly. This was the most pleasant experience with a plumber ever! My bathroom is finally usable again. Thanks!
-Laura D.

You can't go wrong with this company! From the receptionist over at the office to the technician who showed up on site, everyone was friendly, knowledgeable and professional throughout the entire process. They did such an amazing job on our pipes that now we won't use anyone else but Dublin Plumbing & Drain.
-John C.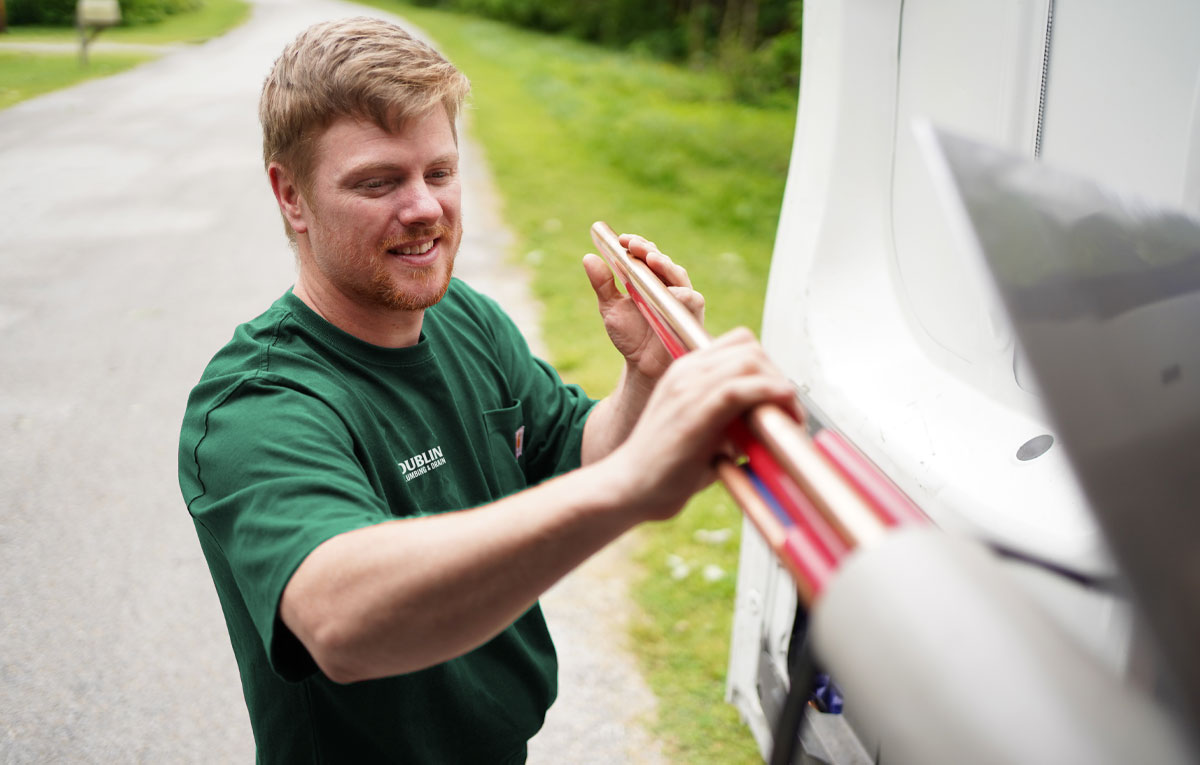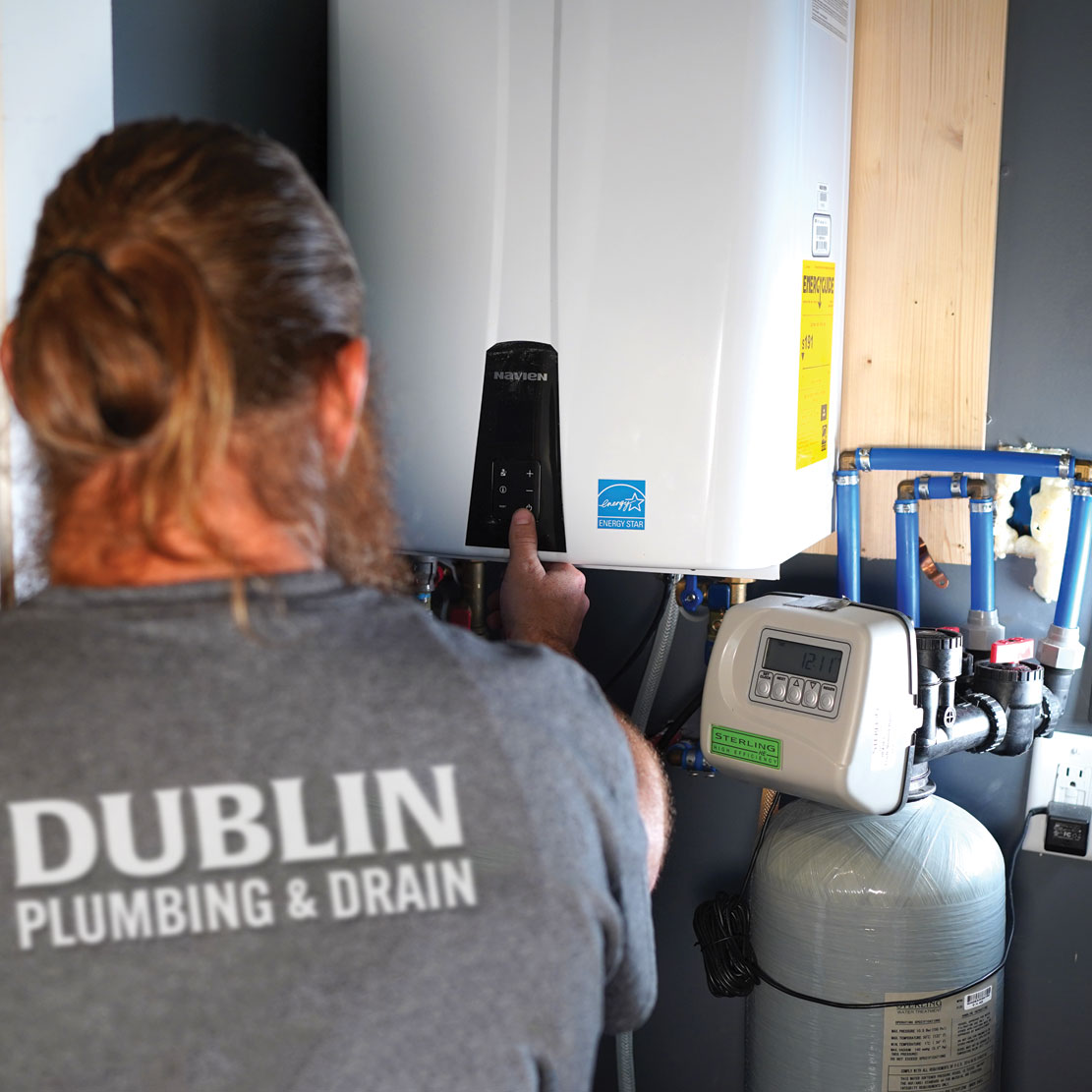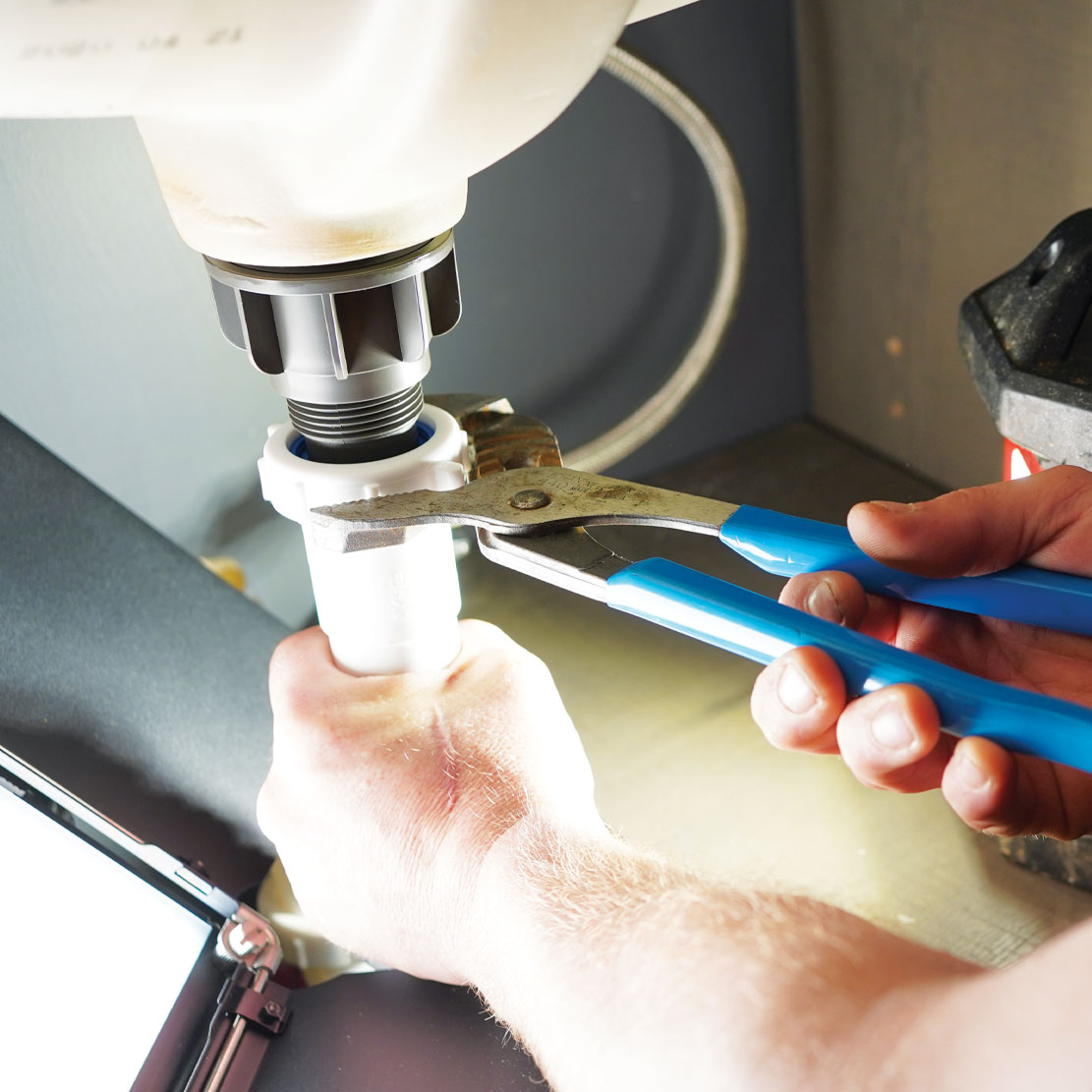 Why Trust Dublin Plumbing & Drain for Your Plumbing Needs?
When you need a Dublin plumber, trust our family-owned and operated business to handle your plumbing needs. We're licensed and insured for your peace of mind and stand behind all of our work with a 100% satisfaction guarantee.
We have been serving the Dublin community for over 10 years, providing quality service at affordable prices. We are members of the Better Business Bureau (BBB) as well as the National Association of Plumbing-Heating-Cooling Contractors (NAPHC).
If you're ready to start working with a plumbing contractor who will treat you with the respect and honesty that you deserve, we invite you to schedule an appointment today. We can answer any questions that you may have about our services and even give you an estimate for your project. Give us a call at (614) 547-9979 or fill out our contact form to schedule an appointment. We hope to hear from you soon!
24/7 Emergency Plumbing Service in Dublin
If you're in need of a 24/7 emergency plumbing service in Dublin, Ohio, look no further than the skilled plumbers of Dublin Plumbing & Drain. Our team is available to take your call at all hours—day or night—to help you with any plumbing issues that may arise. Whether it's a broken water heater or a backed-up sewer line, we'll be on the job right away to get things back up and running again ASAP.
We offer a wide range of services—from drain cleaning to leak detection, pipe repair and replacement—so no matter what type of plumbing issue needs attention, you can count on us for help. We even do inspections before large events like weddings or conferences so that you know everything will run smoothly when it comes time for guests to arrive!
At Dublin Plumbing & Drain, we treat our customers like family because building relationships with long-time clients is something we value highly here at our company. That's why we offer free estimates for all jobs as well as excellent customer service before, during, and after each job is completed by our staff members (you'll never see an unskilled worker behind one).