​General Plumbing Services for Dublin, OH Residential Homes & Commercial Businesses
Does your home need professional plumbing services, repairs, or maintenance? Call the team at Dublin Plumbing & Drain. With years of experience in the industry, we provide expert plumbing inspections, maintenance, and repairs. We take on both small and large projects, from fixing a clogged drain to remodeling your entire home. We also offer 24-hour emergency repair service to restore your home back to normal immediately. If you live in or around Dublin, Ohio and need professional plumbing services for your residential home or commercial business property, then look no further than Dublin Plumbing & Drain!
We offer a wide variety of general plumbing services that can help with any type of plumbing problem. From typical repairs to routine inspections and maintenance, our plumbers have got you covered. In addition to providing quality service at affordable rates, we also offer 24-hour emergency repairs so that you never have to wait long if something goes wrong unexpectedly.
Our team has helped thousands of people in the local community over the years by offering great customer service and quality workmanship while getting projects done right on time every time. If you want someone who will get the job done right away without breaking your budget, then contact us today!

We're friendly and professional
We'll treat you with respect, and we'll always be on time.

We're knowledgeable and experienced
Our plumbers have years of experience in the plumbing industry, so they can tackle any issue that comes up!

We're honest and reliable
We make sure everything is completed properly before leaving your home or business premises at the end of each day (or night).
Professional Plumbing Repair & Maintenance Service in Dublin
Plumbing maintenance is an important part of the process of keeping your plumbing system in good working order. If you don't get your kitchen faucet repaired or replaced when it starts to leak, for example, you could end up with a much larger problem on your hands.
Plumbing maintenance is also a preventative measure. When you have professional plumbers maintaining your home's pipes and fixtures on a regular basis, they can catch issues before they become bigger problems that require more extensive repairs. This can save homeowners time and money by avoiding potentially costly emergency repairs, not to mention potential damage to property or injury if left untreated.
Not only does plumbing maintenance save you time and money overall—it saves energy as well! By having pipes inspected regularly by a licensed professional, any leaks will be found right away so they won't continue leaking throughout the week until eventually causing major flooding damage inside your house or business.
Plumbing Inspections in Dublin
A plumbing inspection is the best way to ensure that your plumbing system is in good working order. While a standard water heater inspection may not always uncover any issues, it's important to have your system inspected annually by a professional plumber—and even more so if you're planning on selling or renting out your home or business.
At the very least, there are three different things that can be checked during a plumbing inspection:
The water supply lines and drainage systems are properly installed. Are they made from copper piping? Are all connections secured properly?
The structure of the house or building where pipes run through has been inspected for leaks, cracks in walls/floors/ceilings, etc., which could lead to flooding if not addressed immediately.
This structural integrity must also be considered when installing new water heaters as well – for instance, if there are no proper supports in place, then heavy appliances may collapse due to their own weight!
Winterization Service for Dublin Plumbing
Winterization is a plumbing service that we perform during winter months to prevent pipes from freezing. A winterization service involves opening the pipes and flushing out any standing water and moisture, which can cause them to freeze over. We also make sure your water heater is set between 40-50 degrees Fahrenheit so that it doesn't freeze either.
If you live in a colder climate and experience freezing temperatures like we do, then you should have your home winterized at least once every year. The benefits of having us do this for you include:
Preventing pipe damage from freezing in the first place
Removing any excess moisture from the inside of your home so it doesn't cause mold or mildew growth inside of your walls/ceilings/floors etc.
Common Residential Plumbing Repairs
When you call us for service, we will arrive with a fully stocked truck. Our technicians will provide you with an estimate for the work that needs to be done before they begin working on your plumbing repair. If you choose to hire us, our plumbers will: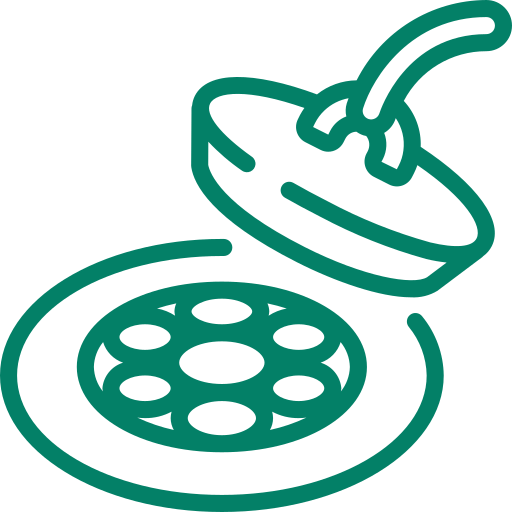 Clean clogged drains using drain rods and clean out tools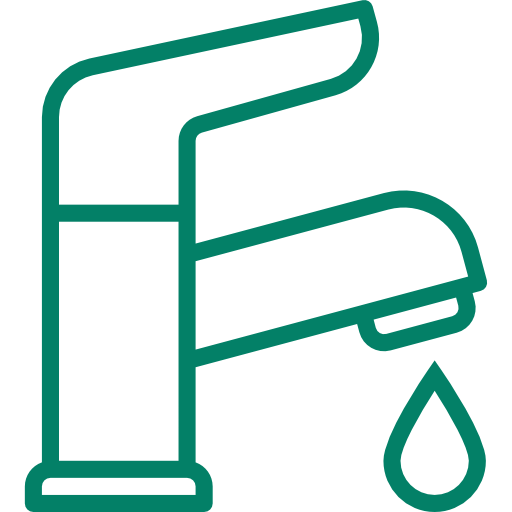 Replace faucets if they are leaking or broken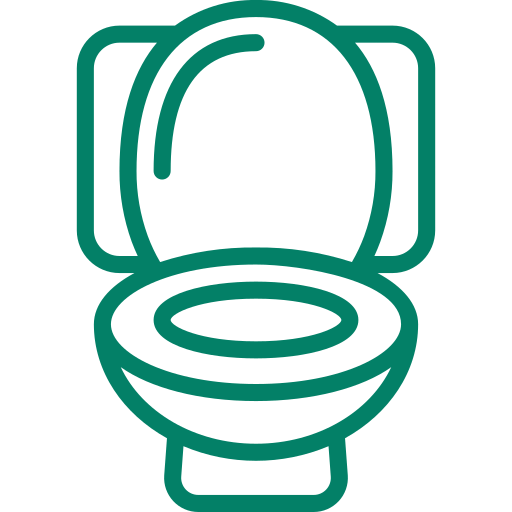 Replace toilets if they have stopped working properly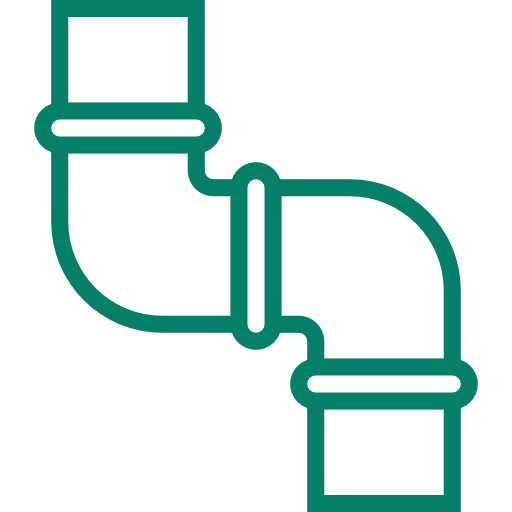 Replace pipes if they have cracked or rusted over time
We offer priority response times so that when you call us for help with residential plumbing issues, we'll be there to fix your plumbing emergency. Call us today at (614) 547-9979.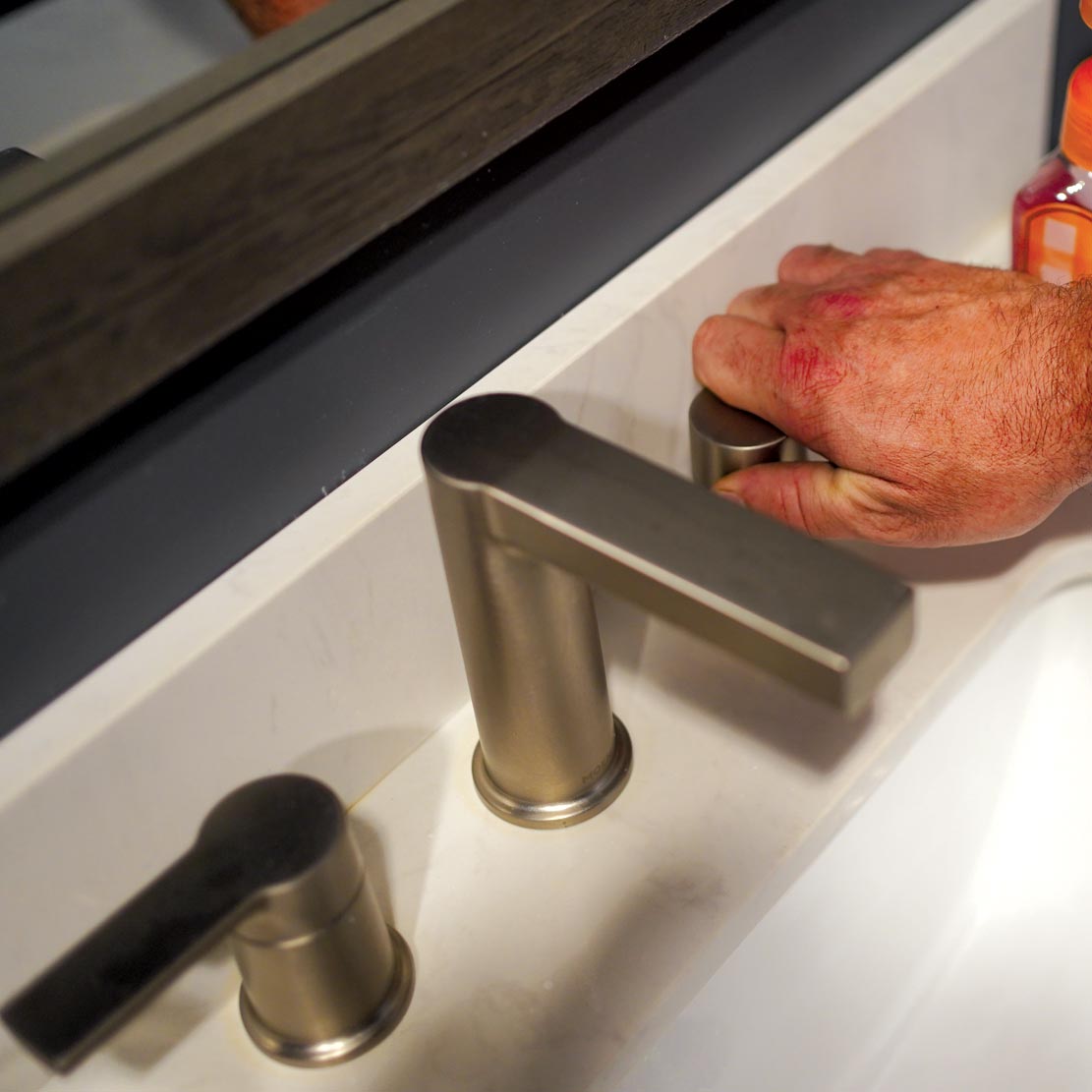 Frequently Asked General Plumbing  Questions
At Dublin Plumbing & Drain, we believe in finding long-term plumbing solutions for commercial and residential plumbing systems at the most competitive prices in Central Ohio. If you have any questions about your plumbing, please give us a call at (614) 547-9979
What counts as a plumbing emergency?
If you have a plumbing problem, it's important to get it fixed right away. A plumbing emergency is any issue that cannot wait until the next business day, such as:
Sewer back-up

Water main break
Clogged drain or sewer line
What should I do when my toilet keeps running?
If your toilet keeps running, the first thing to check is the flapper. If it's not in place or if it's damaged, this is a common cause of flooding. Check that the chain connecting the flapper to the flush handle is securely attached and that there are no kinks in it.
Next, check the water level in both your tank and bowl. If one or both are low, then you may have a leak somewhere in your system that needs repairing.
After checking all these areas for leaks, look at where your pipes lead from under your bathroom sink—this includes any overflow tubes as well as pipes leading directly into walls or basements below ground level (these can be easy-to-miss). Leaks here may also be causing issues with water pressure throughout your home's plumbing system.
Does homeowners insurance cover plumbing services?
YES! If you are a homeowner and have an emergency plumbing situation, your homeowners insurance will cover the costs. If it is not an emergency or if the problem can be deferred until later, we suggest that you call a professional plumber as soon as possible rather than wait until the problem becomes more serious and costly to repair.
24/7 Emergency Plumbing Service in Dublin
If you're in need of a 24/7 emergency plumbing service in Dublin, Ohio, look no further than the skilled plumbers of Dublin Plumbing & Drain. Our team is available to take your call at all hours—day or night—to help you with any plumbing issues that may arise. Whether it's a broken water heater or a backed-up sewer line, we'll be on the job right away to get things back up and running again ASAP.
We offer a wide range of services—from drain cleaning to leak detection, pipe repair and replacement—so no matter what type of plumbing issue needs attention, you can count on us for help. We even do inspections before large events like weddings or conferences so that you know everything will run smoothly when it comes time for guests to arrive!
At Dublin Plumbing & Drain, we treat our customers like family because building relationships with long-time clients is something we value highly here at our company. That's why we offer free estimates for all jobs as well as excellent customer service before, during, and after each job is completed by our staff members (you'll never see an unskilled worker behind one).