Plumbing, Drain & Bath Services in Columbus, OH
We understand the importance of having reliable plumbing services in Columbus and all over Columbus, OH. That's why we work hard to provide you with plumbing that you can depend on. With our team of licensed plumbers, we offer a variety of services to help with all your plumbing needs.
We Employ a Large Group of Plumbers in Columbus, OH
Our plumbers are highly-trained and provide the best service possible to all our customers. We have been in business for many years and have helped many people with their plumbing needs. Our team is always ready to help you out when you need it most!
Our technicians are drug tested and background checked to ensure safety. They undergo continuous training in order to enhance their plumbing skills. As an established plumbing service provider in Columbus, OH, we understand how important it is to stay up to date on industry trends. We also know how important it is for our technicians to receive continual training in order to provide the best possible service for our customers.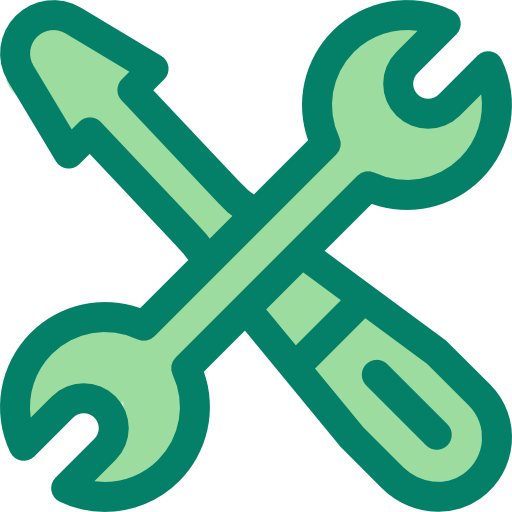 Plumbing services are available for any and all plumbing needs, including water heater repair and water heater replacement, sewer line repair and sewer line replacement, drain cleaning, pipe repair, and repiping.
LEARN MORE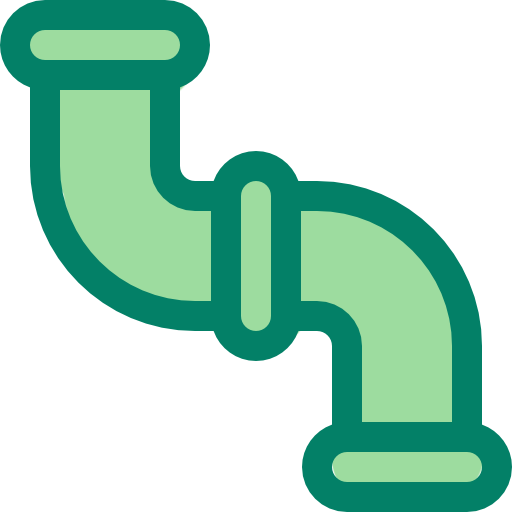 Whether you're building onto or renovating your home and require new construction, laying a foundation, repairing underground pipes or undertaking a remodeling project, we can help!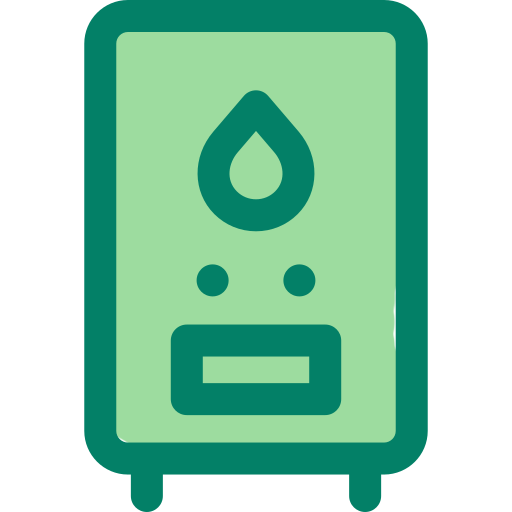 We offer a full array of water heater services, including water heater repair, water heater installation, and water heater maintenance.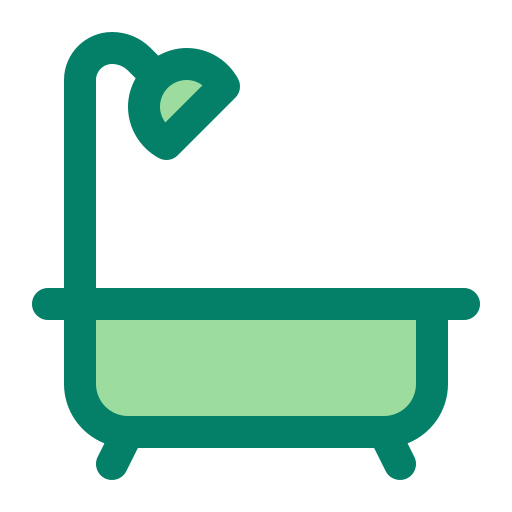 If you want to add, remodel, or move plumbing or eletrical lines in a bathroom, we can help! We can also finish your basement or move walls around for the perfect bathroom layout.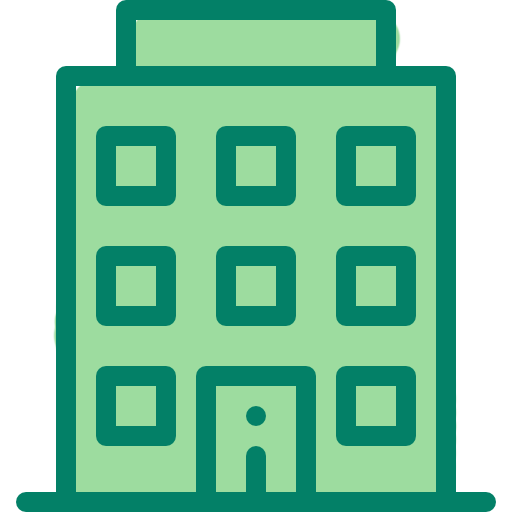 Commercial plumbing services are more complex than residential plumbing projects, which is why we have a team of highly trained plumbers that can handle any job, big or small. 

We're friendly and professional
We'll treat you with respect, and we'll always be on time.

We're knowledgeable and experienced
Our plumbers have years of experience in the plumbing industry, so they can tackle any issue that comes up!

We're honest and reliable
We make sure everything is completed properly before leaving your home or business premises at the end of each day (or night).
What to Know About Columbus, Ohio
Columbus, Ohio, is an interesting place to visit. It is the capital of Ohio and home to the largest city in that state. Columbus sits at the confluence of two mighty rivers, the Scioto and Olentangy. It also offers access to a long stretch of Lake Erie as well as numerous smaller lakes nearby.
Columbus is known for its beautiful architecture and art deco design—you can see this throughout downtown Columbus, especially along High Street (the main drag). Highlights include Franklin Park Conservatory & Botanical Gardens; German Village; Old Deaf School Park; North Bank Park; Forest Park; Bicentennial Park; COSI (Center of Science and Industry); Rock On! Family Fun Center (with indoor climbing walls!).
The west side of town has some great cultural institutions, too: The Wexner Center for the Arts houses three separate galleries for contemporary art exhibitions featuring local artists or traveling exhibits from around the world. The Billy Ireland Cartoon Library & Museum features over 80 years' worth of comics ranging from classic newspaper strips such as Dick Tracy & Peanuts to newer graphic novels such as Bone!
If you are looking for a company that can offer all of your plumbing services, look no further than Dublin Plumbing & Drain. We'll take care of everything from the simple to the complicated:
Repairs and maintenance

Water heating systems

Drain cleaning and repair
We've been in business for over 10 years and have a reputation for being one of the most honest companies in our industry.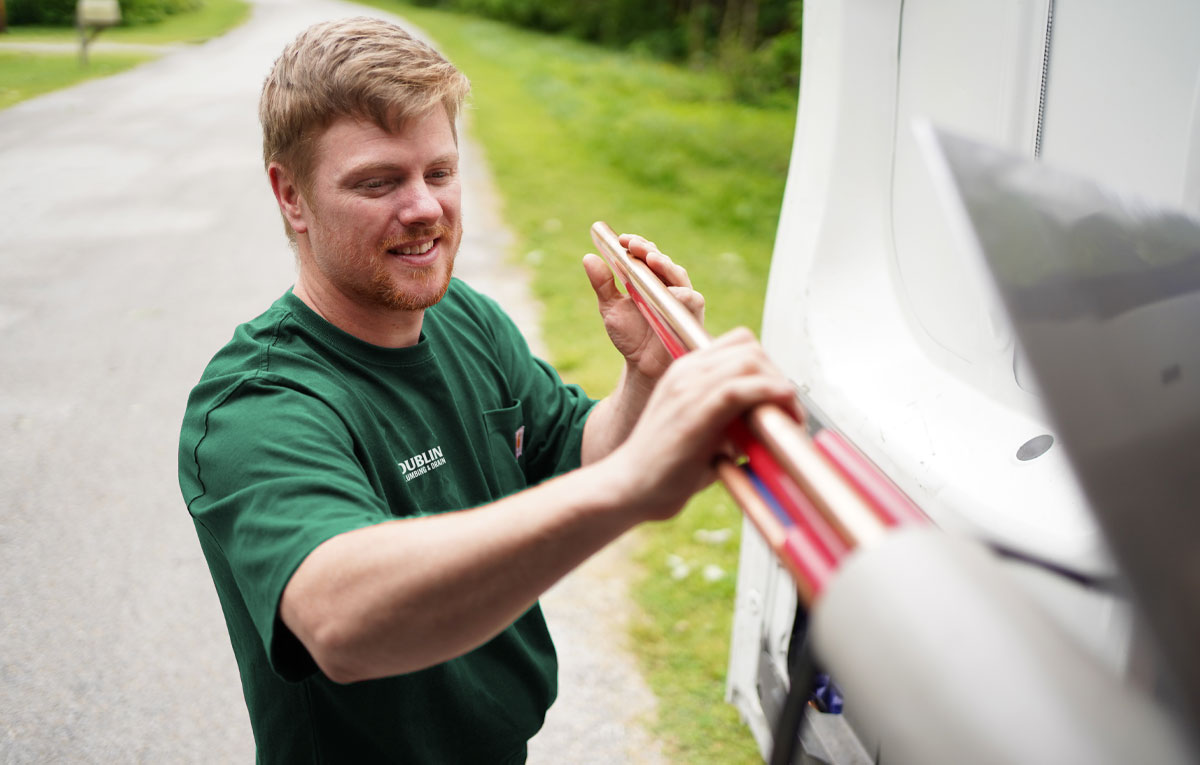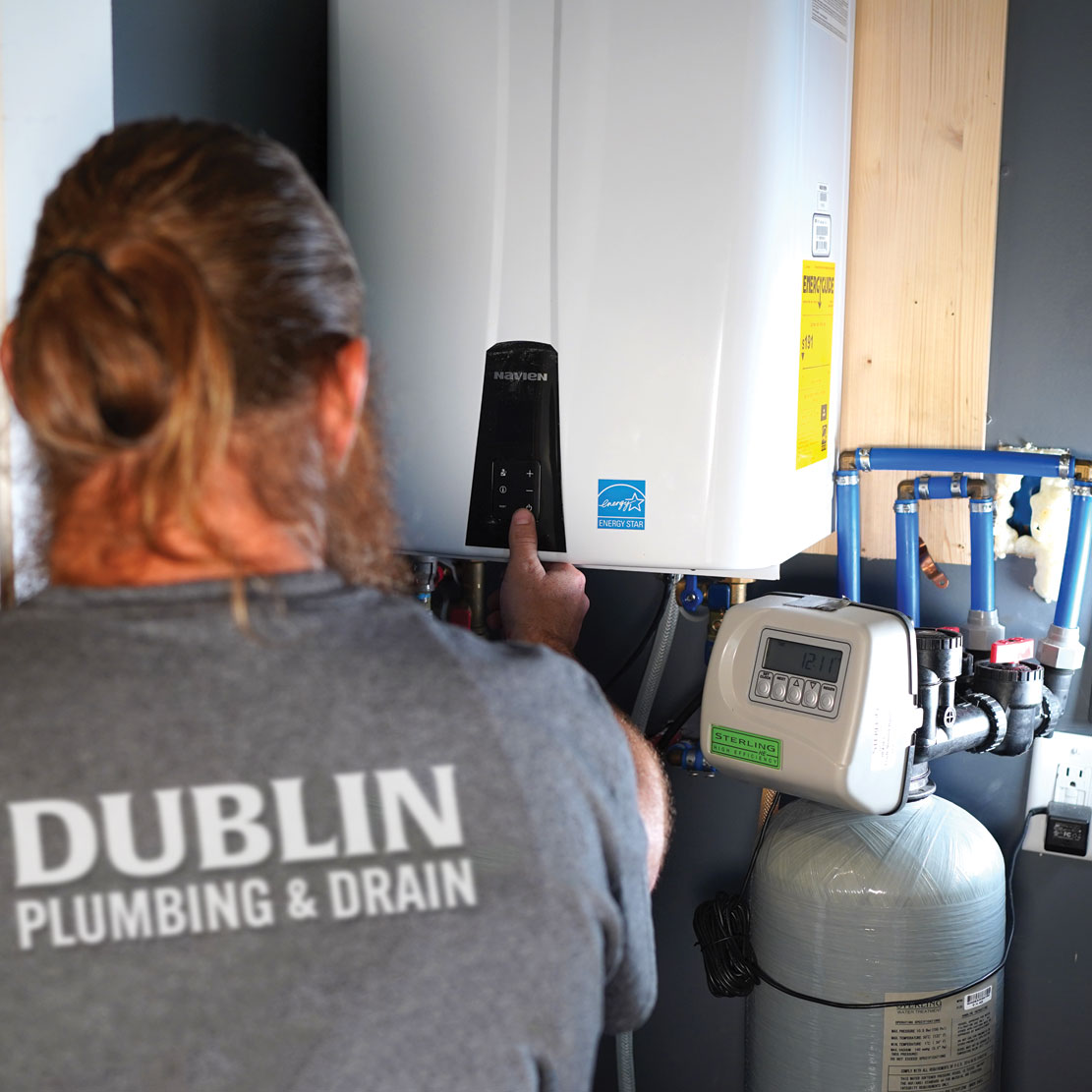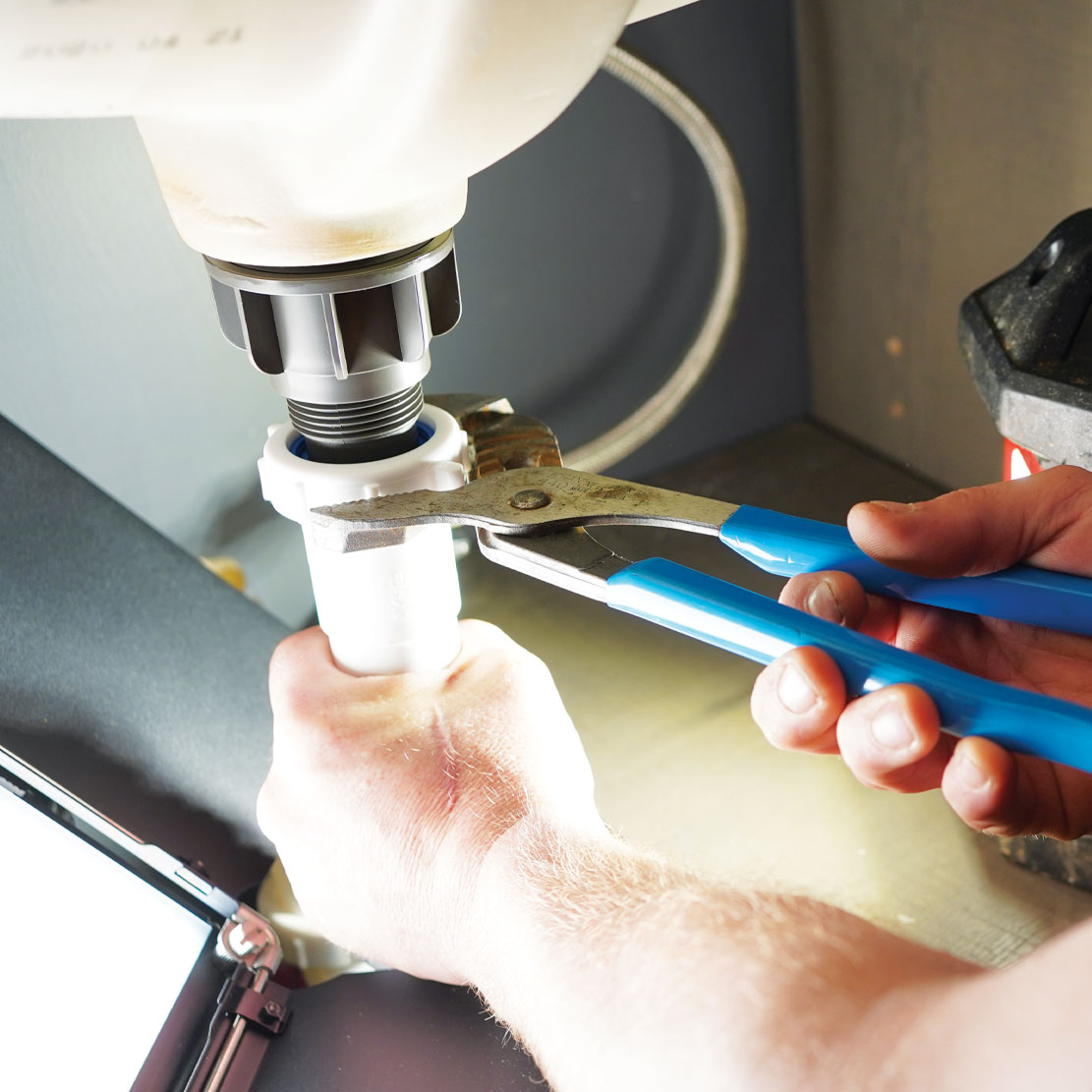 Why Trust Dublin Plumbing & Drain for Your Plumbing Needs?
When you need a Dublin plumber, trust our family-owned and operated business to handle your plumbing needs. We're licensed and insured for your peace of mind and stand behind all of our work with a 100% satisfaction guarantee.
We have been serving the Dublin community for over 10 years, providing quality service at affordable prices. We are members of the Better Business Bureau (BBB) as well as the National Association of Plumbing-Heating-Cooling Contractors (NAPHC).
If you're ready to start working with a plumbing contractor who will treat you with the respect and honesty that you deserve, we invite you to schedule an appointment today. We can answer any questions that you may have about our services and even give you an estimate for your project. Give us a call at (614) 547-9979 or fill out our contact form to schedule an appointment. We hope to hear from you soon!
24/7 Emergency Plumbing Service in Dublin
If you're in need of a 24/7 emergency plumbing service in Dublin, Ohio, look no further than the skilled plumbers of Dublin Plumbing & Drain. Our team is available to take your call at all hours—day or night—to help you with any plumbing issues that may arise. Whether it's a broken water heater or a backed-up sewer line, we'll be on the job right away to get things back up and running again ASAP.
We offer a wide range of services—from drain cleaning to leak detection, pipe repair and replacement—so no matter what type of plumbing issue needs attention, you can count on us for help. We even do inspections before large events like weddings or conferences so that you know everything will run smoothly when it comes time for guests to arrive!
At Dublin Plumbing & Drain, we treat our customers like family because building relationships with long-time clients is something we value highly here at our company. That's why we offer free estimates for all jobs as well as excellent customer service before, during, and after each job is completed by our staff members (you'll never see an unskilled worker behind one).