Plumbing, Drain & Bath Services in Reynoldsburg, OH
We understand the importance of having reliable plumbing services in Reynoldsburg and all over Columbus, OH. That's why we work hard to provide you with plumbing that you can depend on. With our team of licensed plumbers, we offer a variety of services to help with all your plumbing needs.
We Employ a Large Group of Plumbers in Reynoldburg, OH
Our plumbers are highly-trained and provide the best service possible to all our customers. We have been in business for many years and have helped many people with their plumbing needs. Our team is always ready to help you out when you need it most!
Our technicians are drug tested and background checked to ensure safety. They undergo continuous training in order to enhance their plumbing skills. As an established plumbing service provider in Reynoldsburg, OH, we understand how important it is to stay up to date on industry trends. We also know how important it is for our technicians to receive continual training in order to provide the best possible service for our customers.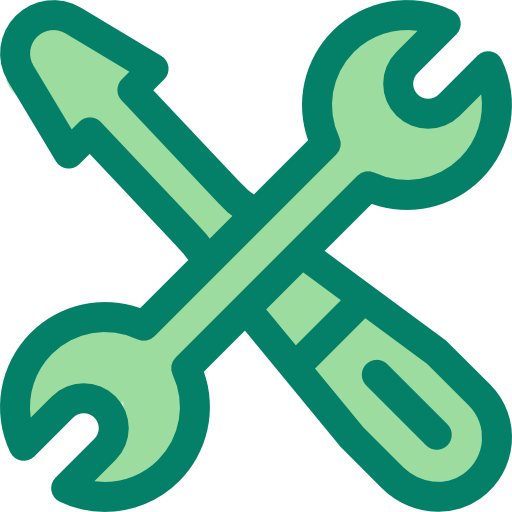 Plumbing services are available for any and all plumbing needs, including water heater repair and water heater replacement, sewer line repair and sewer line replacement, drain cleaning, pipe repair, and repiping.
LEARN MORE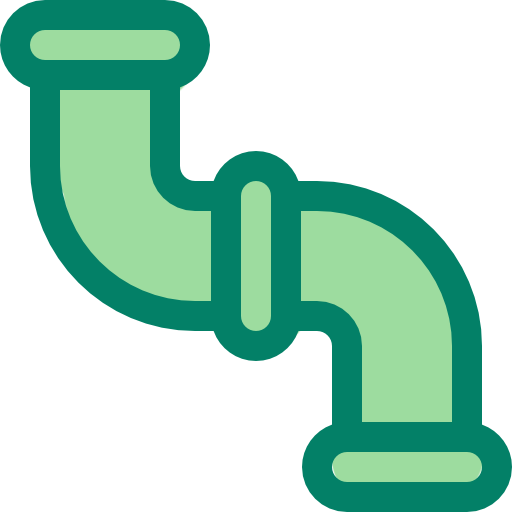 Whether you're building onto or renovating your home and require new construction, laying a foundation, repairing underground pipes or undertaking a remodeling project, we can help!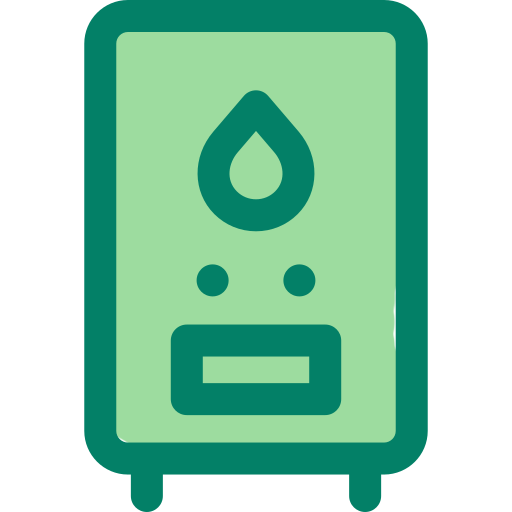 We offer a full array of water heater services, including water heater repair, water heater installation, and water heater maintenance.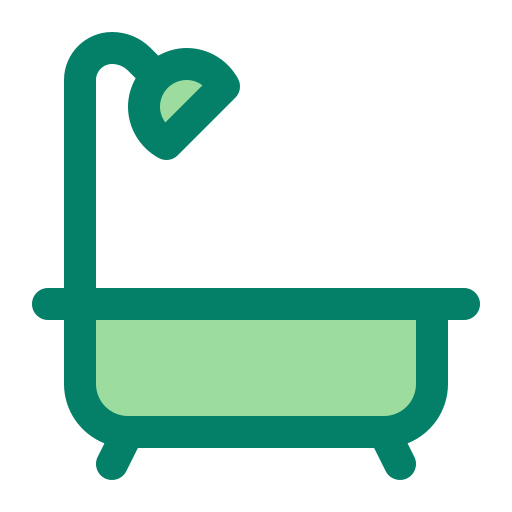 If you want to add, remodel, or move plumbing or eletrical lines in a bathroom, we can help! We can also finish your basement or move walls around for the perfect bathroom layout.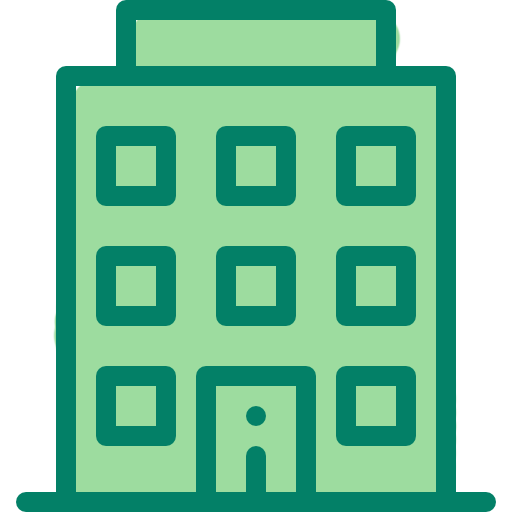 Commercial plumbing services are more complex than residential plumbing projects, which is why we have a team of highly trained plumbers that can handle any job, big or small. 

We're friendly and professional
We'll treat you with respect, and we'll always be on time.

We're knowledgeable and experienced
Our plumbers have years of experience in the plumbing industry, so they can tackle any issue that comes up!

We're honest and reliable
We make sure everything is completed properly before leaving your home or business premises at the end of each day (or night).
What to Know About Reynoldsburg, Ohio
Blacklick Woods Metro Park is a popular destination for outdoor enthusiasts in Reynoldsburg, Ohio. Located in the Blacklick Creek watershed, it's one of the most beautiful natural areas in central Ohio. The park is open from dawn to dusk year-round. Visitors can hike on more than 20 miles of trails or bike through the park on the Buckeye Trail. Picnic tables are available at several locations throughout Blacklick Woods Metro Park, and there's an outdoor classroom that serves as both a place to learn about nature and a great place to eat lunch while enjoying some fresh air!
If you're looking for a place that's both beautiful and convenient, Huber Village Park is your answer. Located on the east side of Reynoldsburg, this park has a great view of the city skyline. There's plenty of space to walk or run, and it has picnic tables, playground equipment, and a pavilion that can be rented for parties or events.
Pickerington Ponds is a nature park that includes a variety of wildlife, plants, and water activities. The park's trails are great for hiking, running, and biking, while its camping areas offer options for everyone, from tent camping to RV sites with full hookups.
It's also home to Pickerington Ponds Nature Center—a great place to learn more about the area's native plants and animals. Visitors can take tours through the center's Discovery Room, where they'll find exhibits on everything from black bears to monarch butterflies.
One of the best places to visit in Reynoldsburg is the Reynoldsburg Metro Park. This park is located in the heart of this city and offers a number of activities that you can enjoy with your family. You can go on a hike, enjoy some fishing at one of their ponds, or even just walk around and enjoy nature. The park is open year-round, so you have plenty of time to visit!
The Ohio Glass Museum is located in Reynoldsburg, Ohio, just outside of Columbus. It features glass products from the 1830s to today. The museum is open Wednesday through Saturday from 10 a.m.-4 p.m., and Sunday from noon-4 p.m.. Admission costs $7 for adults and $5 for students with IDs; admission to children under 12 is free. If you visit on a Sunday, please note that the museum will only be open until 2 p.m., so plan accordingly!
Dublin Plumbing & Drain offers full plumbing services in Reynoldsburg, which means we can handle any kind of plumbing problem. If you have a leak or drain clog, we can fix it. If your toilet doesn't flush properly, we can take care of that too. And if you need any other type of repair done around the house like installing new fixtures or replacing old pipes with newer materials, then give us a call and let our professionals help with everything from start to finish!
The Best Plumbing Deals for Dublin Residents!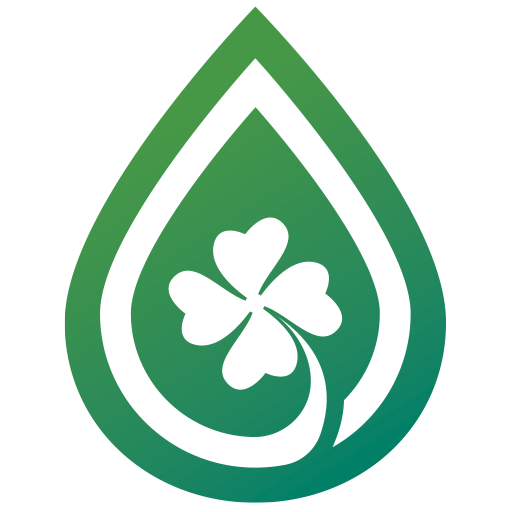 Schedule Diagnostic Call
Schedule Now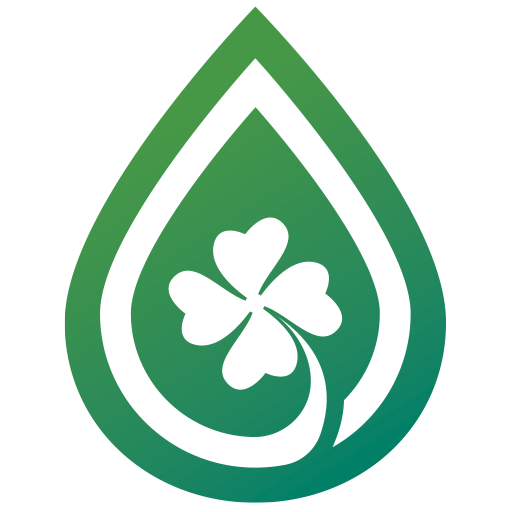 Instant Online Estimate
Get a Free Estimate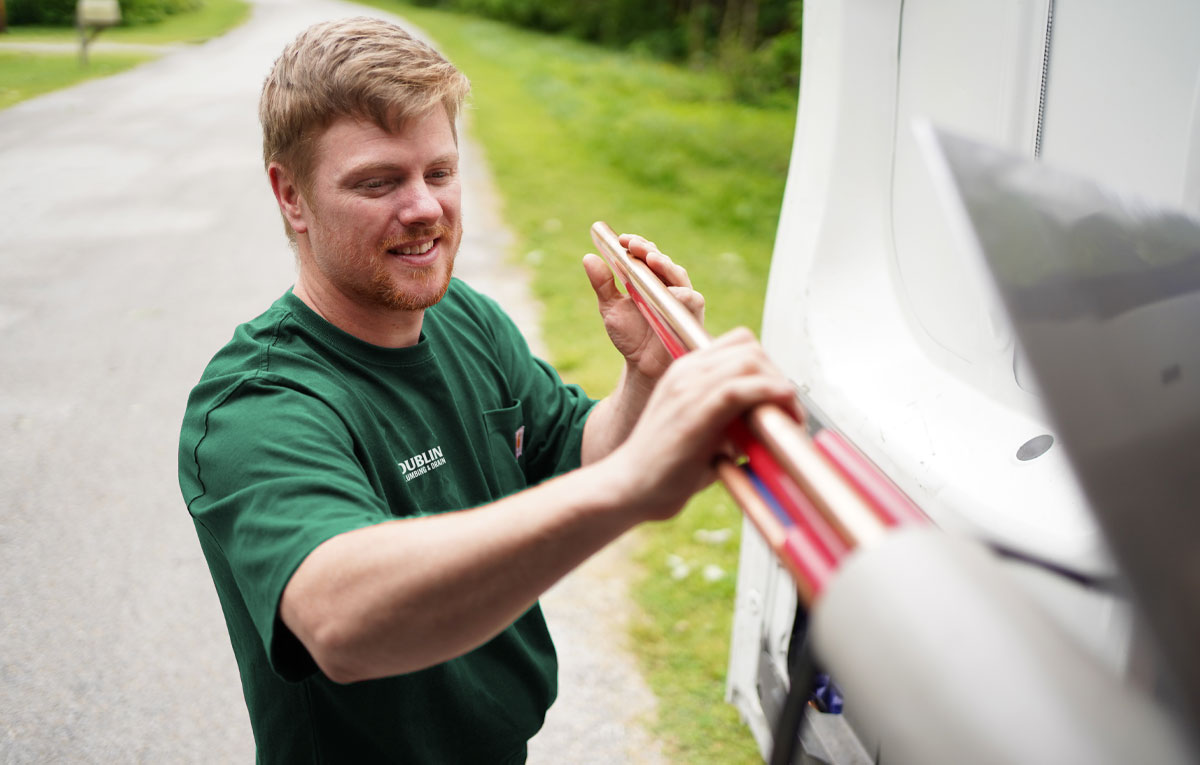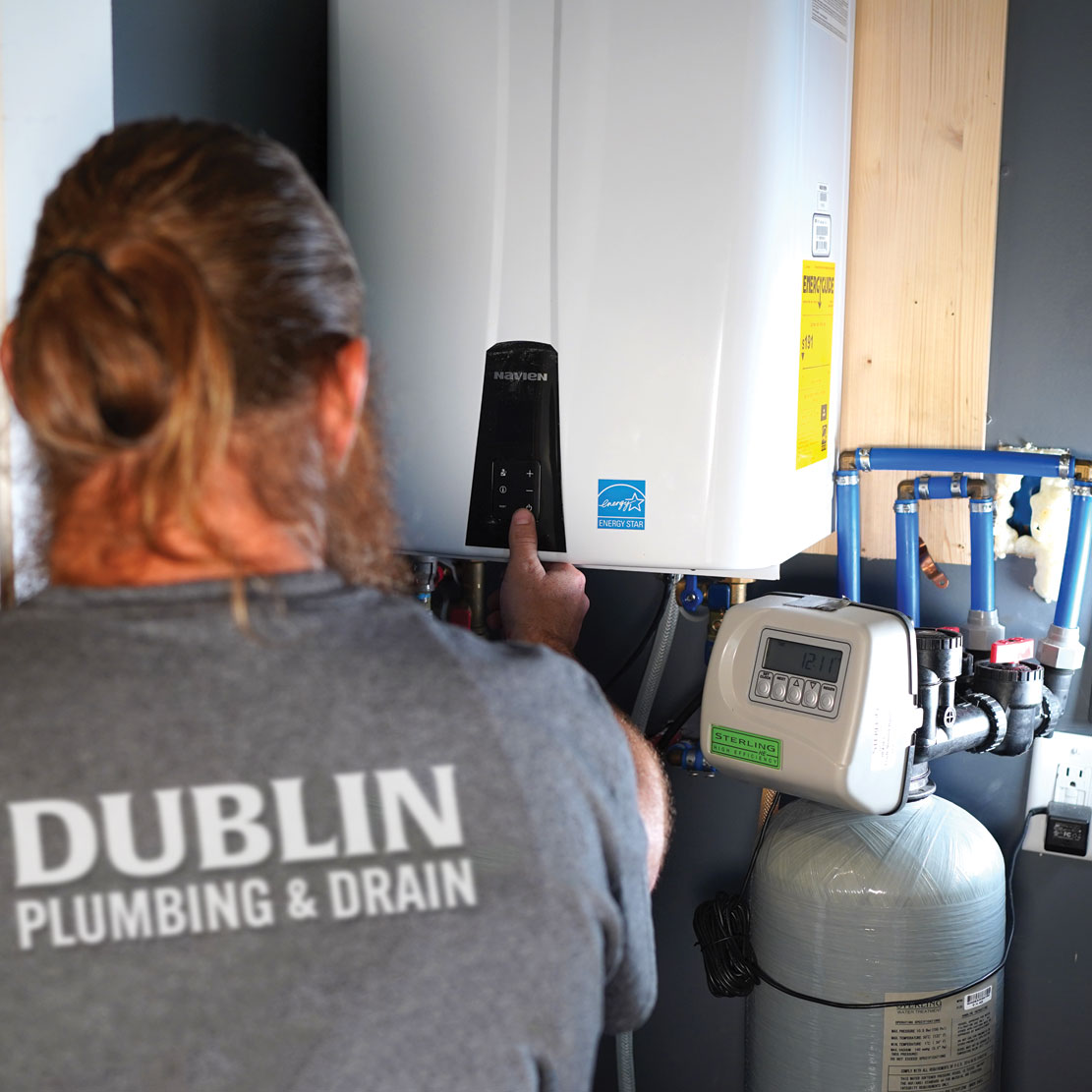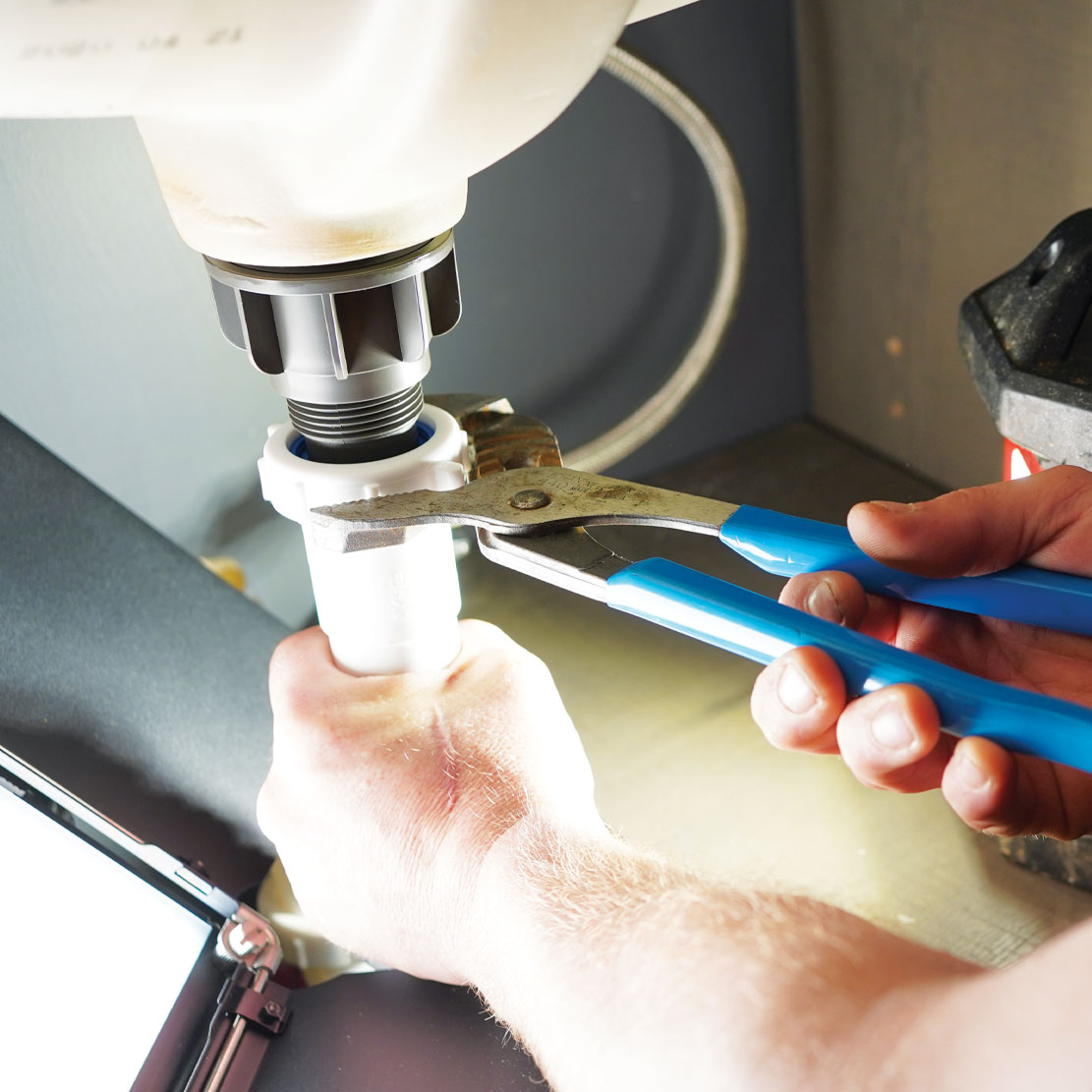 Why Trust Dublin Plumbing & Drain for Your Plumbing Needs?
When you need a Dublin plumber, trust our family-owned and operated business to handle your plumbing needs. We're licensed and insured for your peace of mind and stand behind all of our work with a 100% satisfaction guarantee.
We have been serving the Dublin community for over 10 years, providing quality service at affordable prices. We are members of the Better Business Bureau (BBB) as well as the National Association of Plumbing-Heating-Cooling Contractors (NAPHC).
If you're ready to start working with a plumbing contractor who will treat you with the respect and honesty that you deserve, we invite you to schedule an appointment today. We can answer any questions that you may have about our services and even give you an estimate for your project. Give us a call at (614) 547-9979 or fill out our contact form to schedule an appointment. We hope to hear from you soon!
24/7 Emergency Plumbing Service in Dublin
If you're in need of a 24/7 emergency plumbing service in Dublin, Ohio, look no further than the skilled plumbers of Dublin Plumbing & Drain. Our team is available to take your call at all hours—day or night—to help you with any plumbing issues that may arise. Whether it's a broken water heater or a backed-up sewer line, we'll be on the job right away to get things back up and running again ASAP.
We offer a wide range of services—from drain cleaning to leak detection, pipe repair and replacement—so no matter what type of plumbing issue needs attention, you can count on us for help. We even do inspections before large events like weddings or conferences so that you know everything will run smoothly when it comes time for guests to arrive!
At Dublin Plumbing & Drain, we treat our customers like family because building relationships with long-time clients is something we value highly here at our company. That's why we offer free estimates for all jobs as well as excellent customer service before, during, and after each job is completed by our staff members (you'll never see an unskilled worker behind one).