Bathroom Remodels in Dublin, OH
​If you're looking for a bathroom remodel in Dublin, OH, you've come to the right place. We offer a number of services and products to help homeowners take their bathrooms from outdated, dysfunctional spaces to ones that look and feel brand new. No matter what your budget is or when you need the project completed by, we'll work with you every step of the way to make sure we create a bathroom design you love.
Our team includes experts with years of experience in the industry, and they will work closely with you every step of the way so that they can understand what exactly it is that you want. For more information about our products or services, please call us.

We're friendly and professional
We'll treat you with respect, and we'll always be on time.

We're knowledgeable and experienced
Our plumbers have years of experience in the plumbing industry, so they can tackle any issue that comes up!

We're honest and reliable
We make sure everything is completed properly before leaving your home or business premises at the end of each day (or night).
Full Bathroom Remodels in Dublin, OH
Your bathroom is a place where you go to refresh yourself, so it's important that it be designed to do just that. That's why we're so passionate about bathroom remodels in Dublin, OH. Whether you know exactly what you want or if you need a little inspiration, we can help make your dream bathroom a reality. From full remodels to simple updates, we will guide you through the process of planning and designing your new bathroom space.
A full bathroom remodel is a complete renovation of your bathroom to give it a new look and feel. This type of renovation is usually done when you want to update the entire space from floor to ceiling, including the walls, flooring, and fixtures.
Bliss Walk-In Tubs in Dublin, OH
If you're looking for a company that can help you with walk-in tub installation in Dublin, look no further than Dublin Plumbing & Drain. For more than 10 years, we have been providing the best customer service and products to our customers in Dublin and surrounding areas.
We offer top-of-the-line walk-in tubs with ADA compliance, which makes them perfect for anyone who needs an easy way to enter or exit their bathtub. Our walk-in tubs are also safe for children and seniors as well as people with mobility issues due to arthritis or other conditions.
Bathroom Repair, Maintenance & Installation in Dublin
One common problem is plumbing leaks that go unnoticed until they become major problems. These can be especially difficult to find in older homes because they often come from pipes hidden behind walls or under floors. If you live in Dublin and think your house might have this kind of leaky pipe issue, or you need a new sink or toilet installed, call us today! We can repair or replace anything in your bathroom plumbing system.
We also offer 24/7 emergency services at competitive rates, so there won't be any reason not to give us a call if something goes wrong overnight!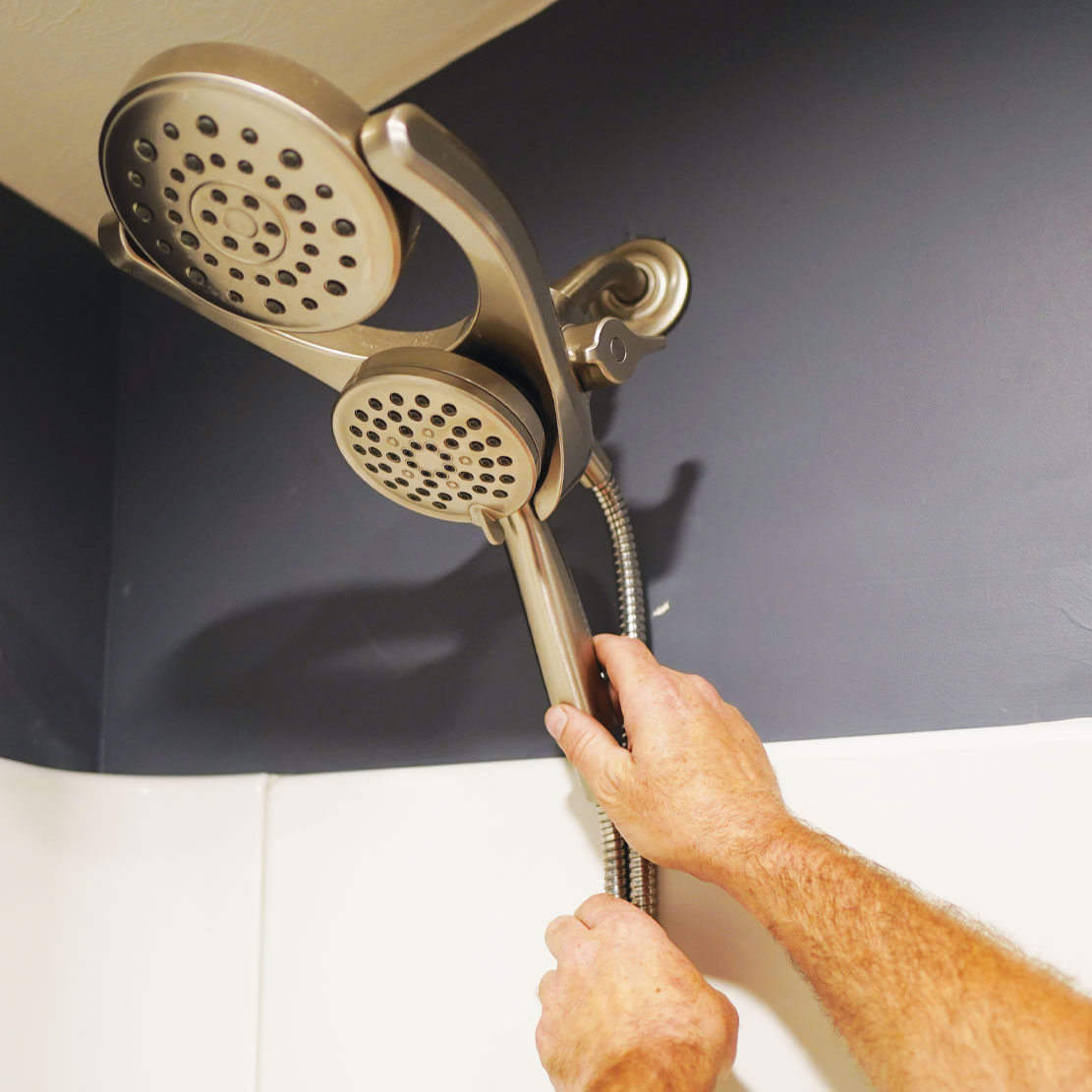 Frequently Asked Remodeling  Questions
At Dublin Plumbing & Drain, we believe in finding long-term plumbing solutions for commercial and residential plumbing systems at the most competitive prices in Central Ohio. If you have any questions about your plumbing, please give us a call at (614) 547-9979
What does the remodeling process look like?
How does the remodeling process work? Once we get to know you and your bathroom, we'll provide a free consultation. During this meeting, we'll discuss your style preferences and come up with a plan for how to make your dream bathroom a reality. You can expect us to take notes on everything from tile colors and finishes to shower heads or sinks. We also love giving recommendations based on what we've learned about you during our initial meeting—we want to make sure that any changes you make will be ones that suit both your lifestyle and personality!
Once all of our research has been completed, we'll send out an estimate so that you can see exactly how much these changes will cost before they start happening in person. This way, there are no surprises when it comes time for payment—and no need to worry about hidden fees!
Why should I remodel my bathroom?
Remodeling your bathroom can not only improve the look and function of your bathroom, but it can also improve the value of your home, it can make guests feel more welcome in your home, and it can even improve everyone's health!
There are many reasons why you should remodel your bathroom. The most obvious reason is that you want to update the look of the space. Also, if there's anything wrong with the way things work (for example: leaking pipes or broken tiles), now is a great opportunity to fix those issues before they get worse!
Does Dublin & Plumbing & Drain ever work with subcontractors?
Our plumbers have years of experience, and our electricians are top-notch. We have an entire team of carpenters, painters, tile setters, and drywallers that work with us on a daily basis to make sure your bathroom renovation looks great. In addition to having the best talent in the industry working with Dublin Plumbing & Drain, we also work hard to ensure you get the most cost-effective services possible.
24/7 Emergency Plumbing Service in Dublin
If you're in need of a 24/7 emergency plumbing service in Dublin, Ohio, look no further than the skilled plumbers of Dublin Plumbing & Drain. Our team is available to take your call at all hours—day or night—to help you with any plumbing issues that may arise. Whether it's a broken water heater or a backed-up sewer line, we'll be on the job right away to get things back up and running again ASAP.
We offer a wide range of services—from drain cleaning to leak detection, pipe repair and replacement—so no matter what type of plumbing issue needs attention, you can count on us for help. We even do inspections before large events like weddings or conferences so that you know everything will run smoothly when it comes time for guests to arrive!
At Dublin Plumbing & Drain, we treat our customers like family because building relationships with long-time clients is something we value highly here at our company. That's why we offer free estimates for all jobs as well as excellent customer service before, during, and after each job is completed by our staff members (you'll never see an unskilled worker behind one).