General Plumbing Repair & Maintenance Services in Dublin, OH
Most homeowners consider the plumbing in their home to be among the most important parts of the house. When you have a plumbing issue, it can cause everything from a mild inconvenience to a major disaster. Dublin Plumbing & Drain, your local plumber in Dublin, OH, has been proudly serving Delaware, Fairfield, and Franklin Counties for over 10 years. For our customers' peace of mind, we offer 24-hour emergency service for any unexpected problems that arise. We employ only highly trained professionals who are always ready to help! If you need plumbing services or just want some advice on how to prevent future problems with your pipes, contact us today!
We provide a wide range of services for general plumbing repairs and maintenance in Dublin, OH.
Hot water heater repair and replacement

Sump pump repair or replacement
Faucet repair, replacement and installation
Drain cleaning and inspection services

We're friendly and professional
We'll treat you with respect, and we'll always be on time.

We're knowledgeable and experienced
Our plumbers have years of experience in the plumbing industry, so they can tackle any issue that comes up!

We're honest and reliable
We make sure everything is completed properly before leaving your home or business premises at the end of each day (or night).
What's a Plumbing Emergency?
Plumbing emergencies can happen at any time. If you have a problem with your plumbing, call a plumber right away. Most plumbing problems are easy to fix, but if you leave them for too long, the damage could become more costly.
If there's ever an emergency situation involving water supply, such as burst pipes or frozen pipes (or even clogged toilets), then this is definitely considered an emergency situation because these issues can cause serious property damage if left untreated!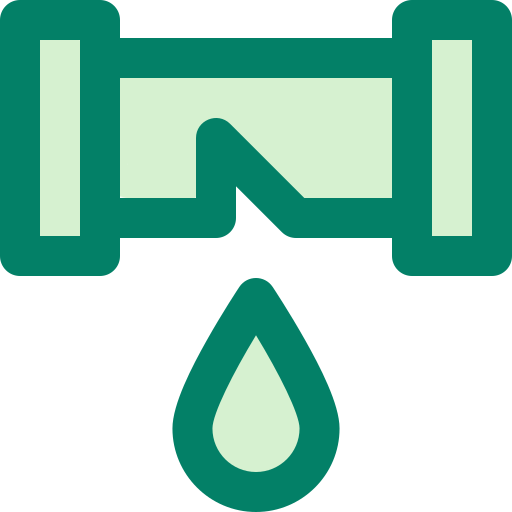 Water Leaks
Water leaks can cause damage to your home. Water leaks can also cause mold, structural damage, electrical problems, and even health problems. Additionally, water leaks can lead to financial and property damage when left unattended.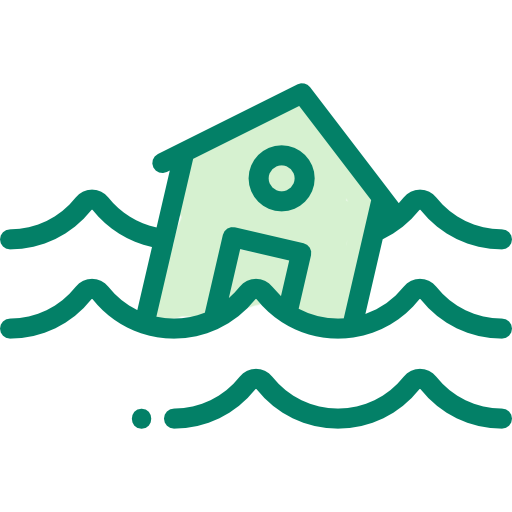 Major Flooding
If you experience major flooding in your home, call our plumbers immediately. If the water has risen to more than halfway up the walls or floorboards, it is best to hire professionals. They will be able to determine which areas need repair, and then they can start working on identifying any leaks or breaks that might have caused this problem in the first place.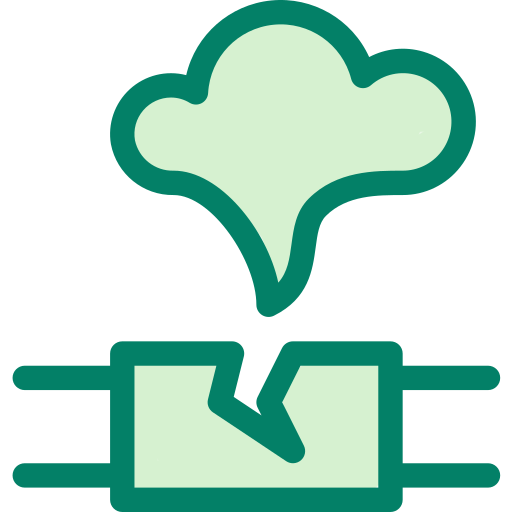 Gas Concerns
The presence of natural gas can be an indicator for a carbon monoxide leak, which can lead to serious damage and even death in your home. We will inspect for leaks and fix them right away. The most common way that natural gas leaks occur is from cracks or holes in pipes that transport the fuel from its source to heaters throughout the house or building.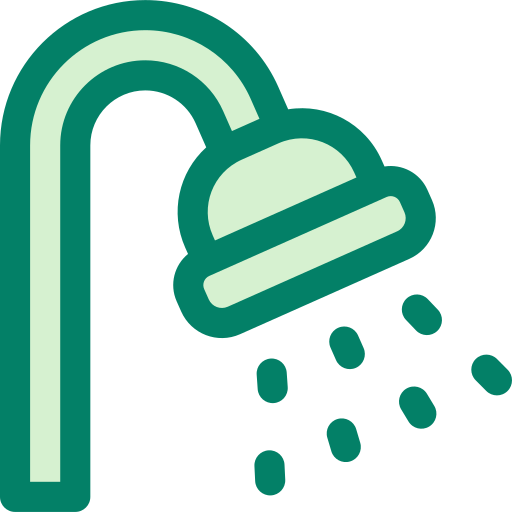 No Hot Water
Check the faucet for leaks. If you see water dribbling out of or under the faucet, it's likely that the O-ring needs to be replaced. This is an inexpensive repair that can be done quickly and easily by turning off your main water supply valve and removing the handle from your faucet with a screwdriver. If you don't find the problem, call Dublin Plumbing & Drain for a diagnostic check and repair.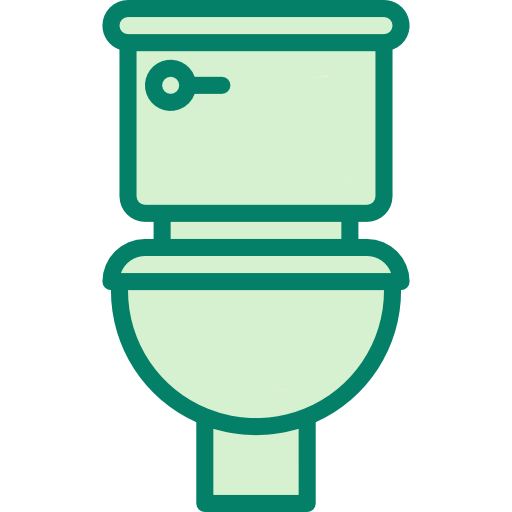 Clogged Toilets or Drains
If you are having trouble with your toilet, drain, or sink, don't worry. Our plumbing professionals can help! We offer a variety of general plumbing services in Dublin and Columbus, OH, including:
– Clogged toilets or drains
– Toilets that do not flush properly
– Drains that do not drain properly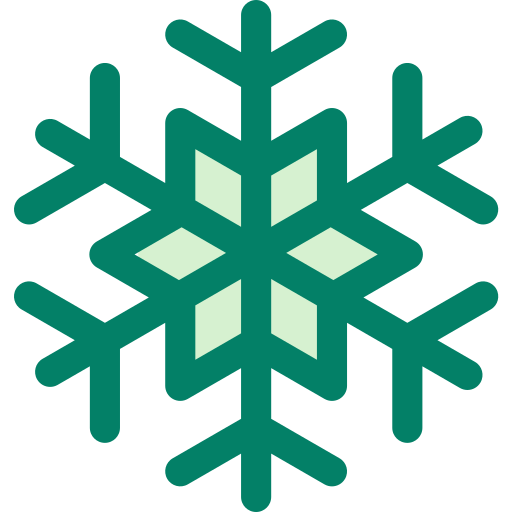 Frozen Pipes
Frozen pipes are the most common reason for a water pipe repair in Dublin, OH. Frozen pipes can happen to anyone in any season, but they're especially common during the winter months. If you notice that your tap water is not flowing as usual or if it has stopped altogether and there is ice around your faucet or sink spout, then this could mean that there is a frozen pipe somewhere in your home.
Sewer, Drain, & Pipe Maintenance Services in Dublin, OH
Here are a few tips to help you recognize the signs of common plumbing issues:
Inspect your pipes regularly. You should have your pipes inspected at least once every year and a half by an experienced professional plumber to check for damage, corrosion, leaks, and other issues.
Know how to tell if you have a clogged drain. There are several ways in which you can detect this issue—you can hear it (if there is excessive noise coming from your drains), see it (if you notice that there is standing water around the drain), or feel it (by using chemical cleaners or plunging the drain). If any of these methods yield no results, however, then call us right away so we can take care of the problem for you!
​
Why Maintaining The Pipes & Plumbing In Buildings Is Important
Maintaining your pipes and plumbing is important because it can save you money on future repairs, and it can also prevent mold from growing in your home. This is because water damage from a broken pipe or faulty plumbing system can be very expensive to fix, as well as being unhealthy for you and your family if left untreated.
If you don't take proper care of these systems by regularly checking them for problems such as leaks or clogs, then they will likely cause more damage over time which could end up costing much more than minor maintenance would have cost in the first place! This is why regular inspections are so important when it comes down to keeping your home safe from costly water issues that could lead to other serious problems like mold growth around the house – especially since most insurance companies won't cover repairs related directly back to poor maintenance practices either…which means even more money out-of-pocket if something happens!
Drain Cleaning Services in Central Ohio
For drain cleaning services, you can call a professional plumber, who will be able to properly evaluate your specific situation and provide a solution. A good plumber will know that there are many different kinds of plumbing issues, and they'll be able to determine which one applies to your situation.
Plumbing Inspections in the Greater Columbus Area
Home inspections are not something that you want to overlook when buying or selling a home, because they can reveal hidden issues and problems. Home buyers will want an inspection in order to make sure they know exactly what they're getting into before signing on the dotted line.
An inspection is also important for home sellers, as it gives them an opportunity to fix any issues with their property before putting it up for sale and thus helping them get a higher price point.
Finally, even if you're not planning on selling your house anytime soon or buying another one any time soon (and many people don't), having a professional plumber inspect your plumbing system once every few years is still highly recommended; after all, this way you'll know exactly where your leaks are so that they can be fixed before they become serious problems!
Affordable Maintenance Services For Plumbing Fixtures In Dublin, OH
Plumbing fixtures include sinks and faucets, toilets, bathtubs and showers, washing machines, and dishwashers. Toilets and faucets need to be maintained regularly because they are often used every day by everyone in the house. If these items aren't properly maintained, then they can easily break down, which will lead to bigger problems down the road!
The first step to maintaining these items is knowing when it is time for them to be checked out by a professional plumber. Here are some signs that indicate you may need professional help:
Leaking faucets or toilets

Sinks with slow drains
Showers with low water pressure
If any of these describe a part of your plumbing system, call Dublin Plumbing & Drain for plumbing maintenance service!
Winterization Services in Dublin, OH
Winterization is the process of preparing a building for winter. By winterizing your home, you can prevent damage to your plumbing by making sure all of your pipes are insulated and that drains are clogged with minimal ice buildup.
Winterization services include:
Winterizing Pipes – This involves applying heat tape or other protection around exposed pipes that may freeze in extreme weather. It also includes checking for leaks, as well as repairing any that may occur during cold seasons because of temperature changes.
Winterizing Drains – Drain pans are often put on unheated floors like basements or garages so that they don't freeze over completely during subzero temperatures outside. Drain pans are also used on sinks and bathtubs inside houses; however, these types of drains need special attention because there's more water flowing through them than with exterior ones (e.g., gutters).
Winterizing Toilets – Flushing toilets during freezing weather can lead to clogs caused by ice blockage!
Choose Dublin Plumbing & Drain for Plumbing Repair & Maintenance in Dublin, OH
It's no secret that you need a reliable, experienced plumber for your plumbing repair and maintenance needs. At Dublin Plumbing & Drain, we provide top-notch service to our customers. Our team of experts has extensive experience working with plumbing systems and can solve any problem that you might be facing.
We offer:
Quality workmanship

A commitment to customer satisfaction
State-of-the-art equipment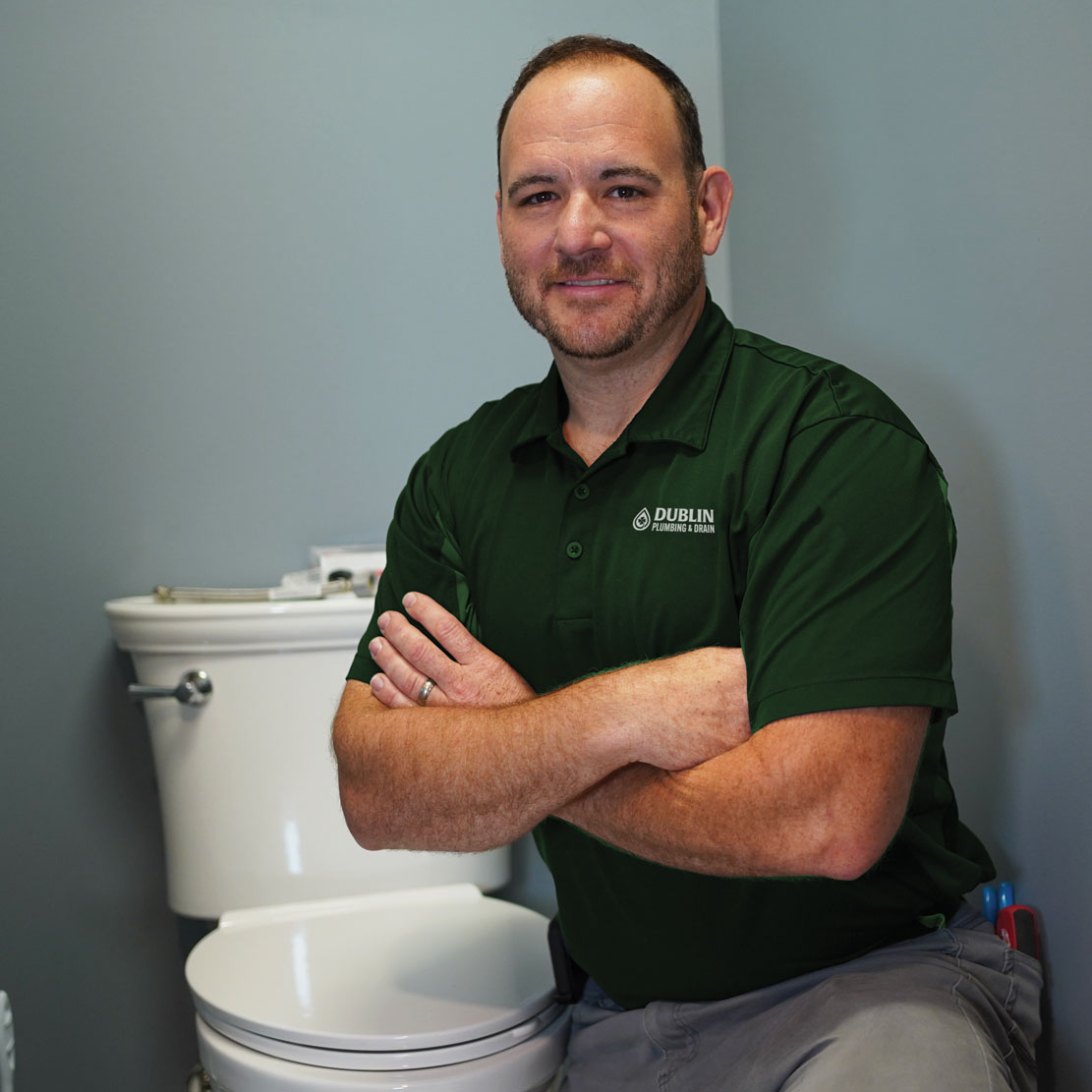 Frequently Asked General Plumbing Repair  Questions
At Dublin Plumbing & Drain, we believe in finding long-term plumbing solutions for commercial and residential plumbing systems at the most competitive prices in Central Ohio. If you have any questions about your plumbing, please give us a call at (614) 547-9979
What counts as a plumbing emergency?
A plumbing emergency is a situation that requires immediate attention. If you are experiencing a burst pipe, toilet overflowing, or clogged drain, it's time to call in the professionals. Plumbing emergencies can be caused by anything from improper installation of your pipes to tree roots invading and destroying them.
A plumbing leak is another common source of emergency calls for our plumbers in Dublin, Ohio. Whether it's from an internal leak or external rupture, these leaks need to be fixed as soon as possible to avoid further damage and water loss at your home or business location.
What should I do when my toilet keeps running?
If you have a toilet that keeps running, the first thing to do is turn off the water supply. If your toilet is leaking, this can cause it to run constantly because water will continue to fill up after each flush.
If there's no leak and your toilet still won't stop running, then you'll want to check for problems with the flapper (the rubber piece that lifts when you flush), or with the fill valve (the part of your toilet tank that regulates how much water enters). If neither of these parts seem to be causing problems and nothing else seems wrong with your plumbing system, call us now at (614) 547-9979 so we can take a look at it!
Does homeowners insurance cover plumbing services?
If you have homeowners insurance, the answer to this question depends on what type of policy you have. Most policies cover all plumbing repairs as long as they're due to a covered cause of loss. However, some policies only cover a certain amount of damage or don't cover any plumbing at all.
For example, if there's a leak in your basement and you have water damage due to an underground pipe burst, your local plumber may be able to fix it with no problem—but if your insurance company doesn't consider them "accidental," then they won't reimburse you for those repairs unless they were caused by something else (like freezing pipes).
24/7 Emergency Plumbing Service in Dublin
If you're in need of a 24/7 emergency plumbing service in Dublin, Ohio, look no further than the skilled plumbers of Dublin Plumbing & Drain. Our team is available to take your call at all hours—day or night—to help you with any plumbing issues that may arise. Whether it's a broken water heater or a backed-up sewer line, we'll be on the job right away to get things back up and running again ASAP.
We offer a wide range of services—from drain cleaning to leak detection, pipe repair and replacement—so no matter what type of plumbing issue needs attention, you can count on us for help. We even do inspections before large events like weddings or conferences so that you know everything will run smoothly when it comes time for guests to arrive!
At Dublin Plumbing & Drain, we treat our customers like family because building relationships with long-time clients is something we value highly here at our company. That's why we offer free estimates for all jobs as well as excellent customer service before, during, and after each job is completed by our staff members (you'll never see an unskilled worker behind one).